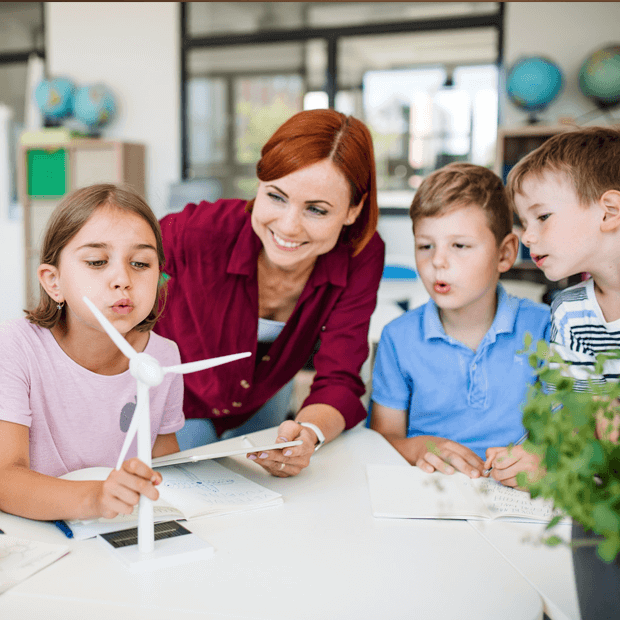 Inspiring positive change – APM strategy
Our strategy reflects our role and responsibilities as the chartered body for the project profession. The Royal Charter provides the profession with a platform to deliver better by raising awareness of skills, improving standards and developing practice for the benefit of all.
We continue to evolve in order to meet the challenges of a complex and shifting world. We believe this rapidly changing environment demands a new generation of professional membership organisation to provide clearer, more consistent standards and set the highest of bars. This will ensure the project profession builds the profile and respect it warrants and is able to deliver positive, effective change across all sectors and to all stakeholders.
A world in which all projects succeed with project management as a life skill for all.
Our vision is ambitious, challenging and globally focused. We recognise that to deliver it we need to inspire everyone to understand the contribution they can make to project success.
Inspiring communities to deliver meaningful change for societal benefit by advancing the art, science, theory and practice of project management.
Our mission is to inspire communities who are engaged in delivering meaningful change to apply the art, science, theory and practice of project management. Equally, we're committed to advancing our collective knowledge and, in doing so, contributing directly to achieving our vision.
Our mission is underpinned by five key objectives, which set out a clear direction of travel.
Chartered standard
Successfully position, develop and launch the chartered standard to become the accepted benchmark standard for project profession
Membership growth
Accelerate the growth, diversity and global reach of APM's membership by engaging with new sectors and communities.
Knowledge and research
Advance the art, science, theory and practice of project management with an innovative knowledge and research programme.
Organisational innvoation
Define and build APM as the model of a sustainable professional body for the 21st century.
Collaborate and engage
Accelerate the universal adoption of project management by people delivering change through collaboration and partnerships.