APM South Wales and West of England Branch
15,767 followers
Welcome to the APM South Wales and West of England Branch community.
The branch offers a wide range of events including an annual dinner, a one-day conference, evening events and site visits. We encourage networking between members at all events.
We recognise the different needs of our members who are new to the profession and offer introductory as well as advanced level events. 
Our events are varied and we aim to cover a good range of APM Body of Knowledge topics. We also look for opportunities for events on key projects of local interest, such as the new Southmead Hospital. 
Through our Branch Corporate Advisory Group (BCAG), we work closely with our local Corporate Members and Higher Education Institutions to ensure we understand their needs and how we can work together for the benefit of all of our members.
We provide development opportunities for newcomers to the profession by hosting an annual Project Management Competition for teams from Corporates and HEIs.  
Our membership is widely dispersed, stretching from beyond Penzance in the south, to Gloucester in the north, and beyond Milford Haven in South Wales, with the principal concentration in the Bristol area. Members are from a wide range of backgrounds, including banking, civil engineering, transport and defence.

Our challenge is to meet the professional project management needs of this diverse and geographically distributed population. We have been growing and now have over 2800 members and 55 Corporate Members registered in the region. 
To provide ample geographic coverage, we have two active chapters: Cornwall, Devon & Somerset, and South Wales.
Committee
Co-opted Committee member
Co opted committee member
Co opted committee member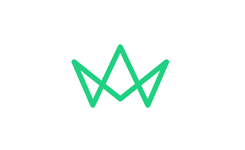 SWWE PM challenge 2023/4 launch night
APM is a registered charity with over 35,000 individual members and 500 Corporate Partners and Affiliates, making it the largest professional body in Europe. APM's mission is to develop and promote the professional disciplines of project and programme management for the public benefit.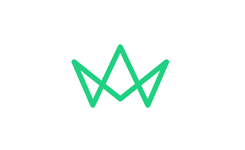 Sustainability in Project Management – what you need to know
Sustainability has been likened to the next industrial revolution and needs to be delivered harder and faster than digital transformation. Although sustainability might be something that individuals consider at home, sustainability is being discussed more readily within organisations – but what does that mean for project professionals? In this interactive session we will break down sustainability and share our experience of what it means for project professionals. This event was held on 21 September 2023.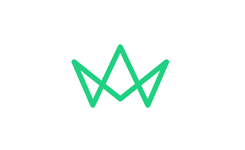 Building a OneTeam culture in a complex multi supplier environment: Lessons from the National Underground Asset Register (NUAR)
The Geospatial Commission is building a digital map of underground pipes and cables that will revolutionise the way we install, maintain, operate and repair our buried infrastructure - the National Underground Asset Register (NUAR). In this session we shared our experience of setting up this complex project, managing over 650 stakeholders and creating a OneTeam approach across public and private partners. This event was held on 24 May 2023.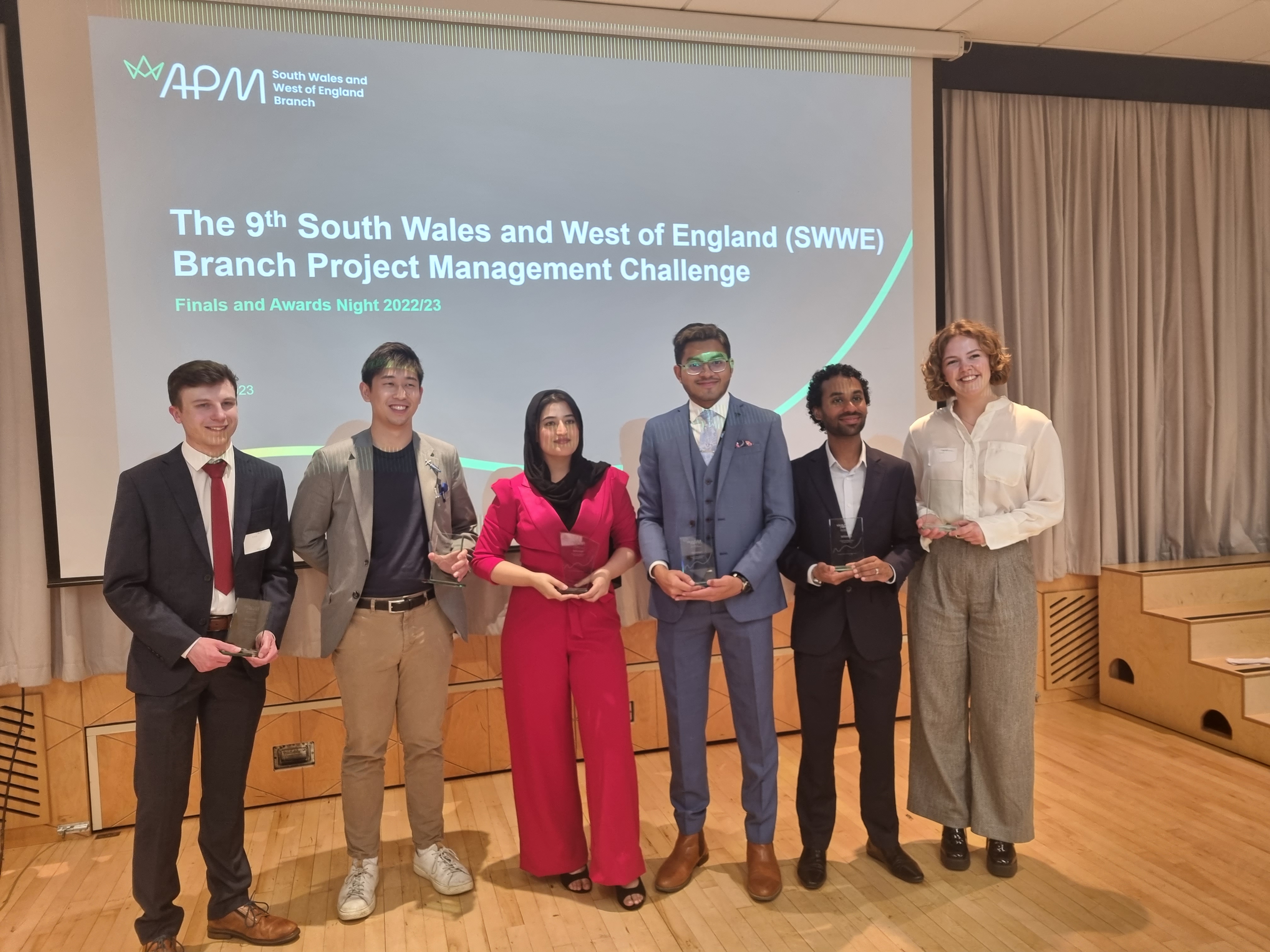 Ninth SWWE Project Management Challenge Competition: Finals and Awards Night 2022/23
On the evening of 4 May 2023, around 90 excited sponsors, customers, mentors and team members attended the ninth South Wales and West of England (SWWE) Project Management Challenge Finals and Awards Night with four down-selected teams competing for the Winner's trophy.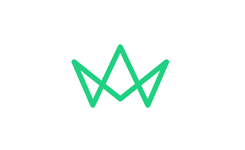 Demystifying Project Risk Management: Practical Tips for Practitioners
Projects are risky and risk management is an integral part of managing projects. But for many projects, managing risk is a chore and it doesn't seem to help much. In this session, David Hillson tackled some important aspects of risk management that are often overlooked or poorly understood, providing practical tips to make it work on your project. This event was held on 18 April 2023.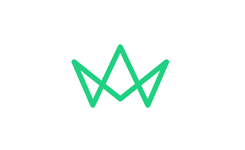 The Impact of AI on Project Professionals – Introducing a future with AI at your side
Artificial intelligence (AI) is starting to transform industries. It can detect cancer, draw paintings, write poems and sieve through masses of data in an instance. It is no surprise, that we wonder how AI may change the project profession. This event was held on 29 March 2023.
Upcoming conferences and events
Sustainability in Project Management – what you need to know
31 January 2024
Sustainability is fast becoming a core requirement in the solutions demanded clients in all sectors. But understanding what that means in real terms can be challenging.
Personal Resilience in Project Management
19 March 2024
Project Management can be challenging at times, we all need the ability to keep going when things are not going to plan.