Festival of Education and Research 2023
~ Winner of Doctorate of the Year ~
Muhammad Ayat - Hanyang University, South Korea
Machine Learning based Project Management Framework for Private Participation in Infrastructure Projects
The purpose of the study is to improve the performance of private participation in infrastructure (PPI) projects in developing countries. (a) It develops a data mining framework to predict the success of PPI projects, (b) suggests an Enhanced NTCP model for considering the significant external and internal factors, (c) assesses and quantifies the impact of Unsolicited proposal (USP) on the performance of PPI projects, and (d) the investigates impacts of eighteen variables on solicited and unsolicited projects separately.
In addition, it examines the effect of three moderators on the relationship of the USP and performance of PPI projects.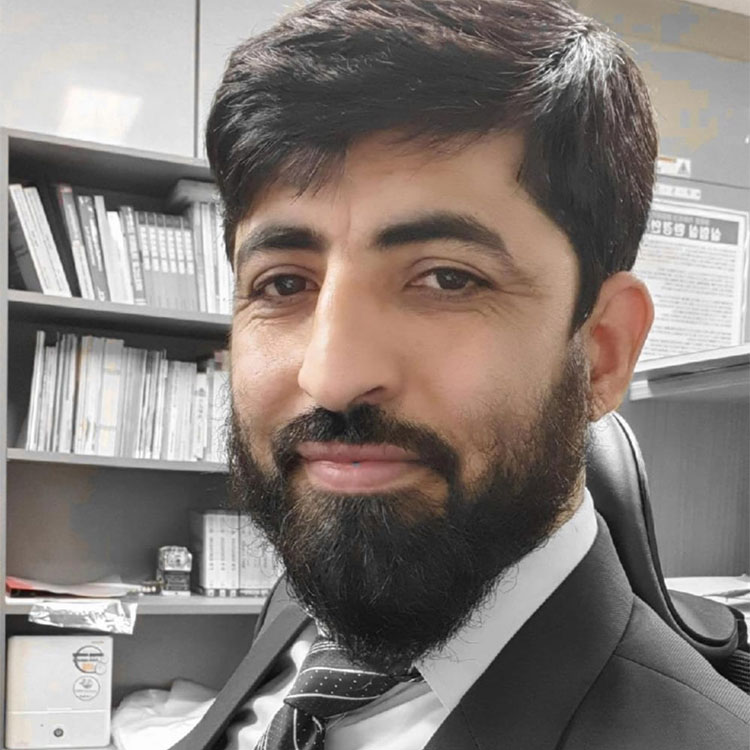 Category aims
This award recognises an excellent doctoral thesis in a project management related subject. Professional doctorates are also eligible in this category.
The doctorate must have been awarded in the academic year 2021/2022. A doctoral thesis may only be entered into this category once. Entrants can be members or non-members of APM, from both in and outside of the UK.