Festival of Education and Research 2023
~ Winner of Graduate of the Year ~
Raheema Majid - BTTC Infrastructure
Raheema Majid has excelled both in her university studies and her project management career to date, including receiving top marks in her university class, being awarded the Certificate of Excellence from the Chartered Institute of Building, and supporting BTTC in the delivery of top-class project management services to clients in the UK and internationally.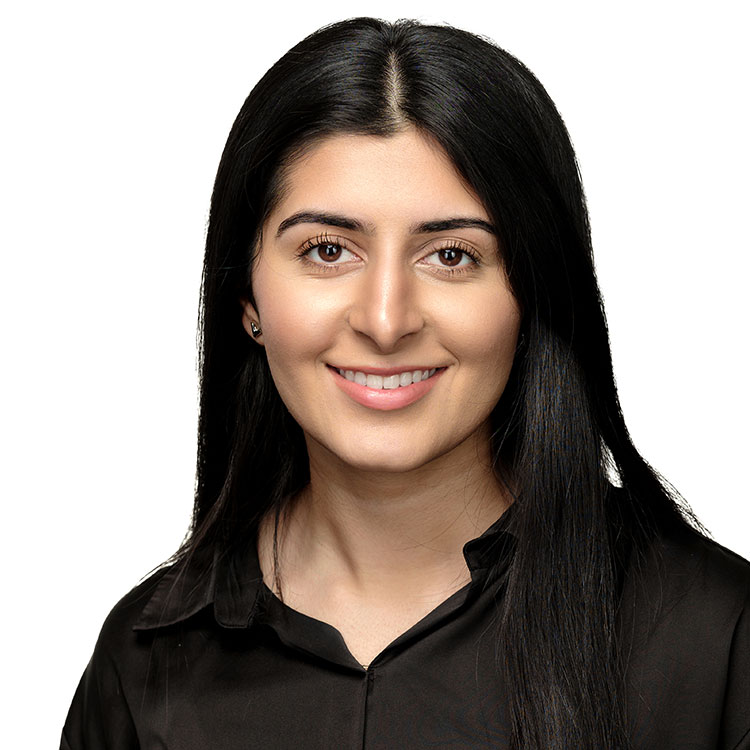 Category aims
This category recognises excellence in achievement for someone who has completed a degree in project management.
The category is open to those who have completed their degree in the academic year 2021/22. Entrants can either self-nominate or be nominated by their employer or academic institution but may only enter/ be entered into this category once. Entrants can be members or non-members of APM, from both in and outside of the UK.