APM Hong Kong branch committee election 2019-2020 results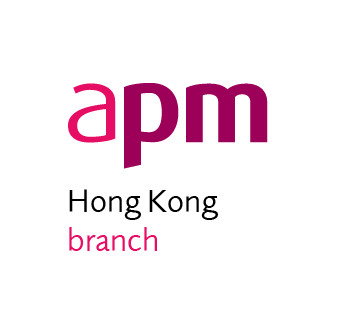 The APM  Hong Kong branch held their Annual General Meeting and committee election at their evening event held at the BK SURCO Training Centre, Suite 1908, 19/F, Hopewell Centre, 183 Queen's Road East, Wan Chai, Hong Kong on 21 May 2019.
The following branch members put themselves forward for election, and were voted onto the Hong Kong branch for the upcoming 2019-20 session:
Committee members:
Marcel Ekkel
Wilson Lam
Tom Or
Jim Pippin
Steve Root
Tak Yun Wong
Following the AGM election, at the first committee meeting for the 2019-2020 period the committee will elect the roles of Chair, Secretary and Treasurer.
Those on the current committee who do not stand for re-election, or are not voted on by the APM membership, will continue in role and on the committee until Saturday 31 August 2019 at 23:59hours for the handover and shadowing window.

Not re-standing current committee members:
The new committee of voted on members for 2018-2019, including those elected to the role of Chair and Secretary will formally begin their roles from Sunday 1 September 2019.