APM Midlands branch committee election 2019-2020 results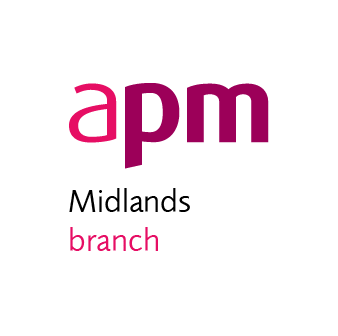 The APM Midlands branch held their Annual General Meeting and committee election at their evening event held at the Rolls-Royce Derwent Building, 5000 Solihull Parkway, Solihull, B37 7YP, on 5 June 2019.
The following branch members put themselves forward for election, and were voted onto the Midlands branch for the upcoming 2019-20 session:
Committee members:
Saleem Akram
Halina Biernacka
Veleta Brown
Matt Game
Roger Garrini
Rob Heaton
Hannah Millichamp
David Munslow
Angela Noble
Menna Pitts
Alireza Rezei
Adrian Turner
John Williams
Parastou Zadeh
Immediately following the branch event and AGM election, the first committee meeting was held and the committee elected the roles of Chair, Secretary and Treasurer.
Chair: Roger Garrini
Secretary: Robert Heaton
Treasurer: Angela Noble
Those on the current committee who do not stand for re-election, or are not voted on by the APM membership, will continue in role and on the committee until Saturday 31 August 2019 at 23:59hours for the handover and shadowing window.
The new committee of voted on members for 2018-2019, including those elected to the role of Chair and Secretary will formally begin their roles from Sunday 1 September 2019.