APM Systems Thinking SIG committee election 2020-2021 results

The APM Systems Thinking SIG online committee nomination closed on Wednesday 1 July 2020 at 23:59 hours.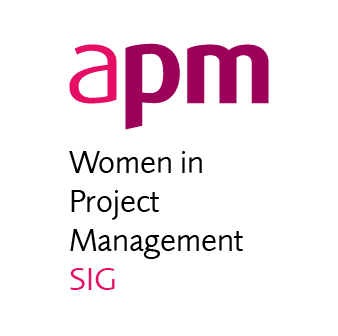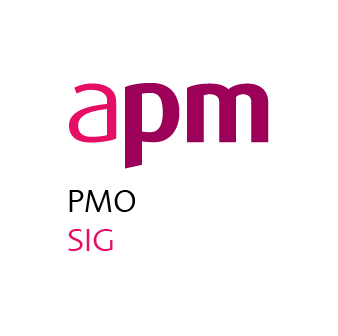 great interest in supporting the SIG and I'm delighted to confirm that APM have received 7 nominations, all of which are eligible nominees. This number does not exceed the maximum of 12 for the SIG committee, therefore on this occasion, there is no requirement for an election.

The following nominees now form the new committee for the coming year.
APM Systems Thinking SIG 2020-2021 committee members
Frank Curtolo
Michael Emes
Phil Knights
Andrew Gray
Gennadii Miroshnikov
Cesar Rendora
Andrew Wright
Supporting statement from the 2020-2021 committee

Following the confirmation of the SIG committee, the members elected on Friday 10 July a Chair and Secretary at the first committee meeting for the 2020-2021 period, held online.
Nominations were invited for the Chair and Secretary roles and were received from Phil Knights and Andrew Wright for Chair, and Michael Emes for Secretary. The committee unanimously elected Phil Knights and Andrew Wright for Co Chair, and Michael Emes for Secretary, to the officer posts.

Those sitting on the current committee, who did not stand for re-election for 2020-2021, will continue in their role on the committee as the SIG goes through a period of shadowing/ handover of activities this summer, concluding on Monday 31 August 2020.
The new SIG committee members for 2020-2021, including those elected to the officer roles of Chair and Secretary will formally begin their roles from Tuesday 1 September 2020.

During the committee meeting on Friday 7 August, the committee unanimously voted to co-opt Brain Slaughter onto the committee for the remaining of the committee term.


For a reflection on the past year, please read the APM Systems Thinking SIG annual report for 2019-2020.

Current committee members standing down this summer
Kasun Chandrasekara
David Cole
Ifonima Essien
Mike

Hill
Tony Thornburn
Darren Ward
We would like to take this opportunity to extend real gratitude to all the members of the committee last year for their contributions, enthusiasm, time and collaboration, with special commendation for those who are now stepping down from the SIG committee.