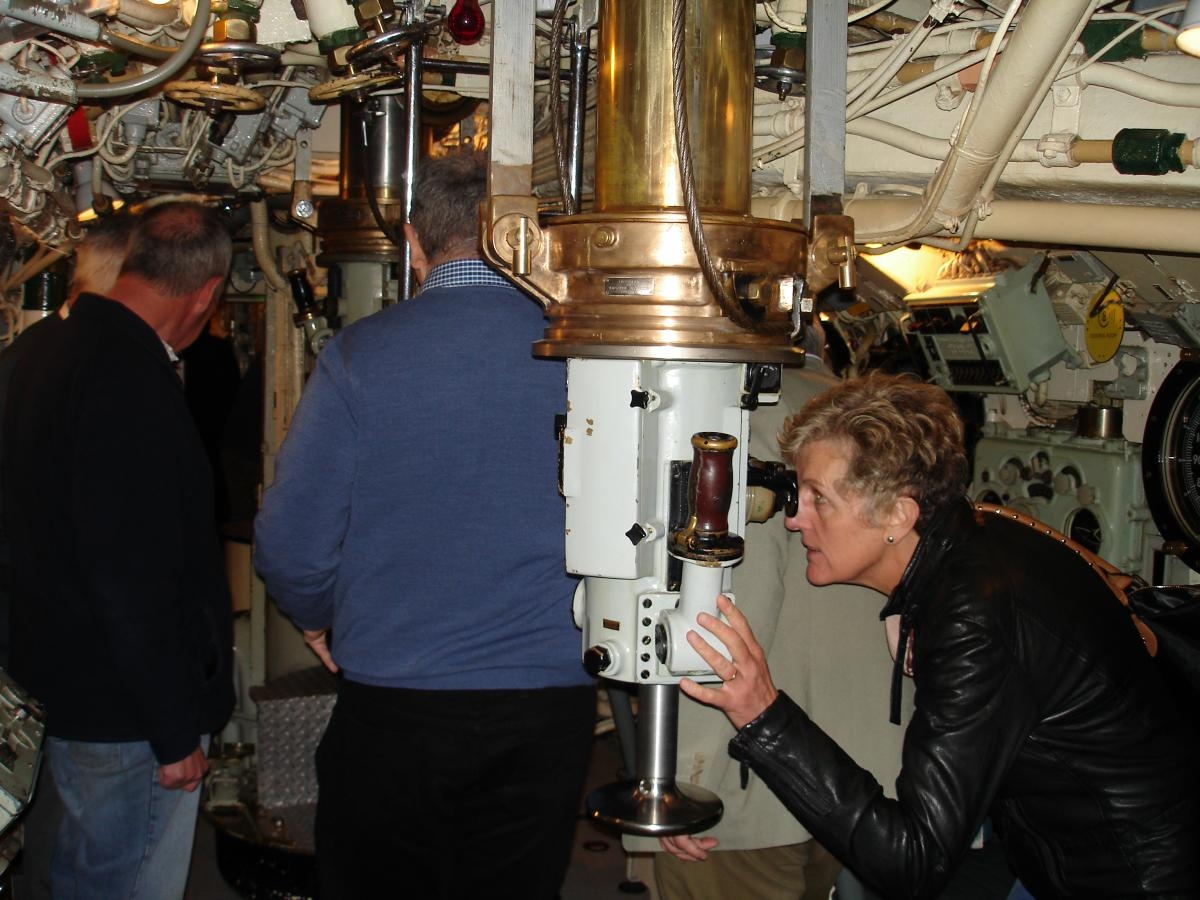 The latest APM volunteers forum was held in Southampton over the weekend of 14th – 16th March and had around 75 enthusiastic volunteers attend. Those present heard an opening presentation from APM Chief Executive Andrew Bragg that summarised APM's performance over the previous 6 months including the refresh of the APM qualification suite, the revision of the APM Competence Framework, the APM Portfolio Management SIG hosting Dr Norma Wood of the Major Projects Authority at their conference, the launch of the Introduction to Gamification and an update on APM's internal development programmes.
Delegates then had the choice of attending a workshop on working with APM's corporate member community led by APM Commercial Manager Nick Hayes or a review of APM's approach to the annual board member elections led by board member Mary McKinlay that was inspired by an online discussion among a group of APM members.
After networking with other APM volunteers over lunch, the first session was an 'open mic' session where a number of suggestions were made including one that suggested that APM needs to develop an externally focussed diversity policy.
This was followed by a very well received presentation from the APM Wessex branch on their recently concluded study tour that worked with 3 charities to examine their project management capability and made recommendations for improvement.
APM Chairman Steve Wake then followed up his Project magazine interview on the subject of his aspiration for APM to be a listening, learning and leading organisation.
The final session of the day allowed delegates to choose between hearing from the new APM Enabling Change SIG on their plans for future activity or from APM President Tom Taylor on how APM should approach the provision of clear career paths for project professionals.
After all the serious daytime sessions, the group then visited Gosport Submarine Museum for a private tour, dinner and more networking.
There are a number of volunteering opportunities with APM and you can find out how to get involved and the benefits by visiting http://www.apm.org.uk/Volunteers