Arup awarded APM Corporate Accreditation
APM is delighted to announce that Arup has recently gained APM Corporate Accreditation for its UK Programme & Project Management Practice Development Scheme.
Arup, who won Project Management Company of the Year at the APM Awards, is an independent firm of consultants, designers, planners, engineers, and technical specialists, offering a broad range of professional services globally. This new accreditation reinforces its commitment to the project management profession and sets a clear benchmark against other practices, both in the UK and internationally.
Arup believes that gaining Corporate Accreditation sends a strong message to its staff and clients about its commitment to professionalism, as well as the APM. Julie Wood, director of Arup and Leader of Arup Programme and Project Management, said: Achieving APM accreditation is recognition of the investment that we make into the development of our people, so they can fulfil their potential as project managers and give our clients a service that is best in class.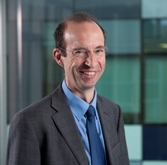 David Twine, director, added: At Arup, we strive to be industry leaders that offer the best possible service to our clients. This APM accreditation demonstrates our commitment to professionalism and offers them reassurance that we meet, and exceed, the highest possible standards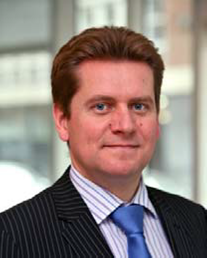 Mark Neller, an associate of Arup and member of the APMs Corporate Members Leadership Group, commented:Applying for, and achieving, APM accreditation has allowed us to benchmark our development framework and identify development areas to further raise the level of project management professionalism within Arup."