Benefits realisation management: The third sector forum, 13th May 2015
Third Sector Forum - APM Hosted Presentation
Benefits Realisation Management
'the value of benefits management and capacity and capability required to effect delivery'
Ibis House - 13th May 2015
Third Sector Invite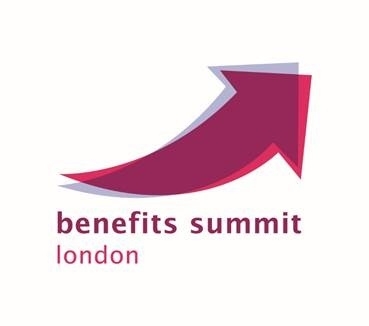 As an active member of the APM Benefits Management Specific Interest Group I was pleased to be invited to present on Benefits Realisation Management (BRM) at a meeting of the Third Sector Forum. As a SIG we recognise that different industry sectors face different challenges and our Benefits Summit in London on 25th June #APMbmsummit includes speakers from the public, health and transport sectors.
Although I had been advised that our Third Sector Forum audience were familiar with APM and previously received a presentation on the work that the organisation does, I was not aware of the prevailing level of BRM knowledge so pitched my presentation to cater for both novices and the well-informed alike.

As it happens the BRM understanding and experience was quite exceptional. Although none of the attendees were BRM practitioners it didn't take me long to recognise that all were engaged in the topic with particular interest being shown in understanding how BRM can be best implemented to help them achieve their goals.

Attendees included representation from many of the UK's main charitable organisations including:
CAFOD (Catholic Agency For Overseas Development)
Girlguiding
Blind Veterans
Redcross
Stroke Association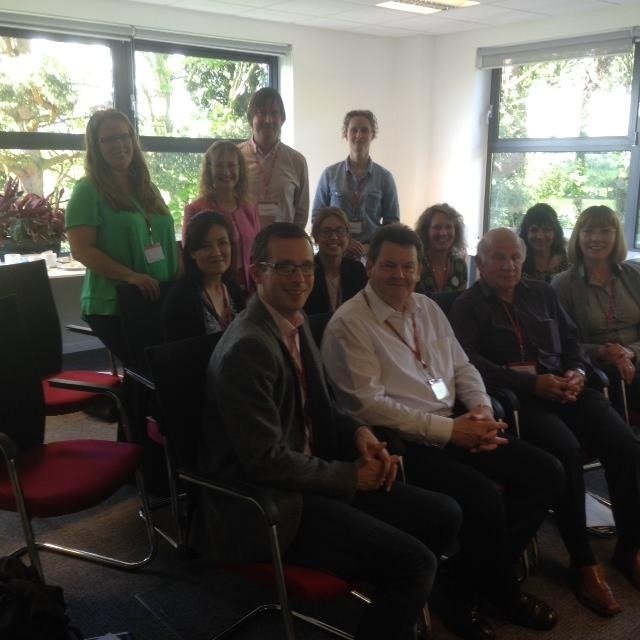 A Passion for effective Benefits Management

Benefits Management (for those of you who are not already aware of the fact) is a passion of mine. However, my main discipline and work has for some years been focused on change management in many of its various manifestations. As a change manager, success for me is characterised by a number of outcomes:
achieving the organisation's strategic goals
delivery of the project and programme deliverables i.e. the product, system or service that enables the initiative goals/objectives to be achieved
demonstrable realisation of the required benefits
positive and lasting engagement of the initiative stakeholders; especially those internal to the organisation
the return of the organisation to an acceptable level of stability i.e. changes have become Business As Usual (BAU) and stakeholders positioned to accept more change if and when it is required
It is from this change management viewpoint that I learned and have embraced BRM for its potential to make change succeed.

When planning change the change manager needs as much information as possible. The development of a 'good' change management plan that charts the change management course to take the organisation from one operating state to another can be greatly informed by the information and engagement enabled through the BRM processes.

BRM Dependencies

My presentation, entitled Benefits Realisation Management (BRM) 'the value of benefits management and capacity and capability required to effect delivery' emphasised that BRM was an effective vehicle to overcome the change management challenges facing organisations today. It also described the factors and capabilities that must also be established in order to implement an effective and sustainable BRM capability. In a nutshell these were:
benefits management as a discrete organisational discipline
P3M3 capability i.e. the ability to deliver successful projects, programmes and portfolios – the enablers of business change and benefits realisation
business change management i.e. the organisations positioning of its business areas to be able to engage in the change process and to establish and manage, on their own terms, the transition from one way of working to another. The need to satisfy BAU operating performance levels is often overlooked. An effective business change management capability enables the PULL rather accommodate the PUSH of change on business operations
organisation change management the discipline that nurtures and guides the organisation through change by gaining an understanding of the change landscape and providing common services and products in a cohesive and coherent manner to the organisation in order that it may accommodate change.
During the presentation Q&A the fact that, in Third Sector (and many others) organisations, constraints on resource and limitations of scale result in many key roles and functions being undertaken by the same or vary limited number of people. This of course brings about its own challenges not least of all trying to leverage the benefits embedded with the discrete organisational disciplines outlined above.

The APM Benefits Management SIG has worked hard to date to establish the worth and utility of BRM as a force for good in organisational change and general solution development. It is now though looking more closely at its coexistence and interoperability with other organisational disciplines.

The work done by John Thorp to understand the relationship between the various disciplines is a good platform from which to better understand what is done today and how that can be improved in the future.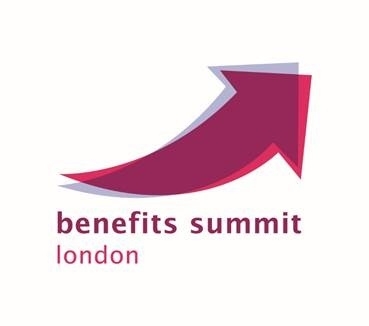 To finish I would like to remind readers of the APM Benefits Management SIG Summit being held in London on 25th June. This is a' must attend' event for existing and would-be BRM practitioners and we would be pleased to welcome you there.

Neil White
Benefit Management SIG
The presentation material can be viewed below.