K2 Conqueror explores leadership with East of England branch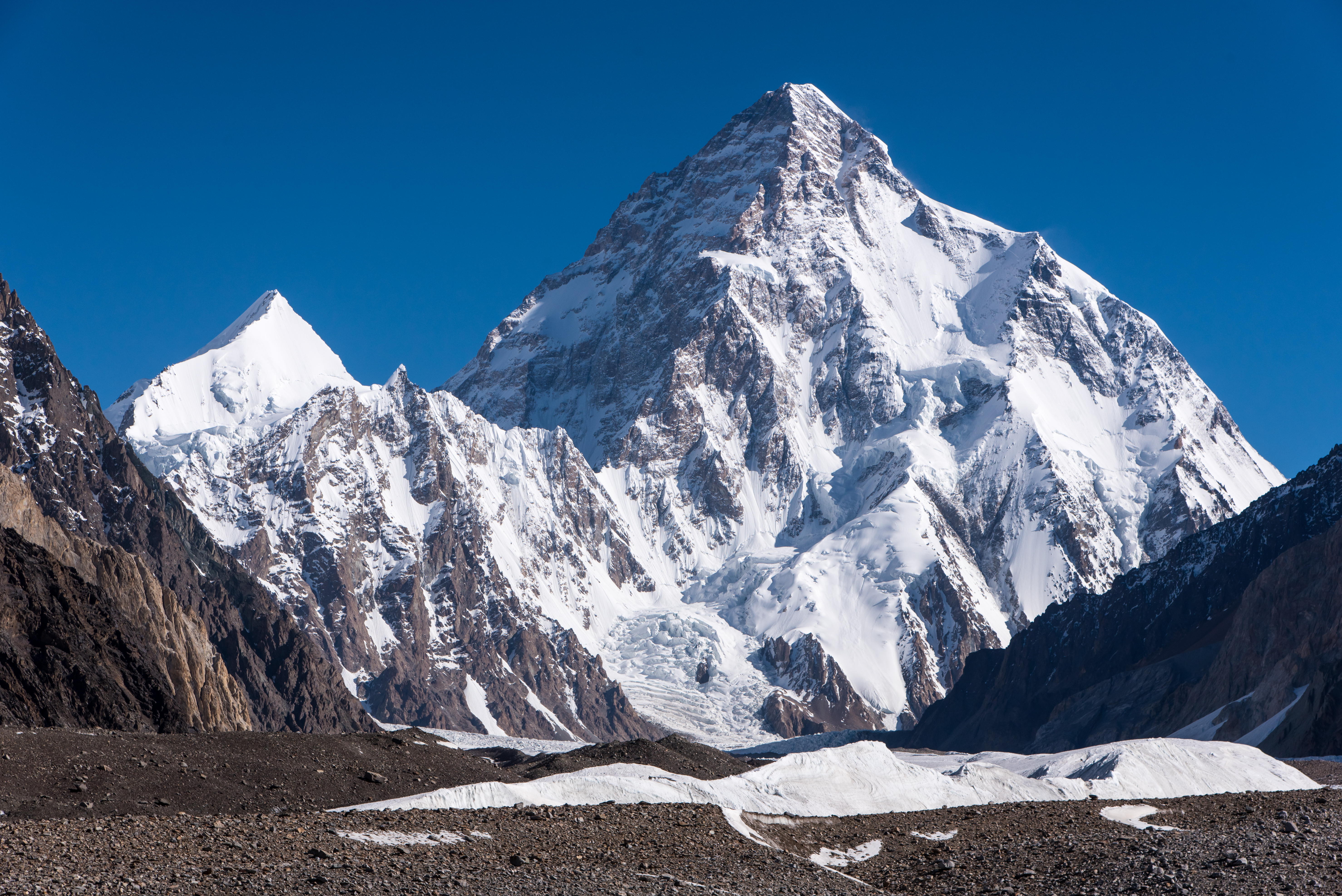 The 4th of July is a day of great celebration in America but here in Norwich we chose to have our own entertainment in the guise of an excellent talk on conquering K2 with Elmar Kutsch from Cranfield University.
Only Elmar could produce a presentation so thought provoking and relevant to the issues faced by project managers using a topic so far removed from the day to day experiences of the audience!
Shocking in the extreme, with statistics that included a 33% risk of death, he explained how climbers plan and prepare for a climb to the summit of K2 and, though audience participation and exercises got us to think about leadership, where it should come from and how it differs from accountability.
We explored the importance of decision making and team agendas, key communications and how to be aware of the dangers of personal agendas and ambitions taking precedence over team goals and collaboration.
On the majority of projects, the risks are nowhere near as extreme but the principles are exactly the same. Entertaining to an extent, informative and thought provoking in the extreme.