Kick-starting your project management career at UCL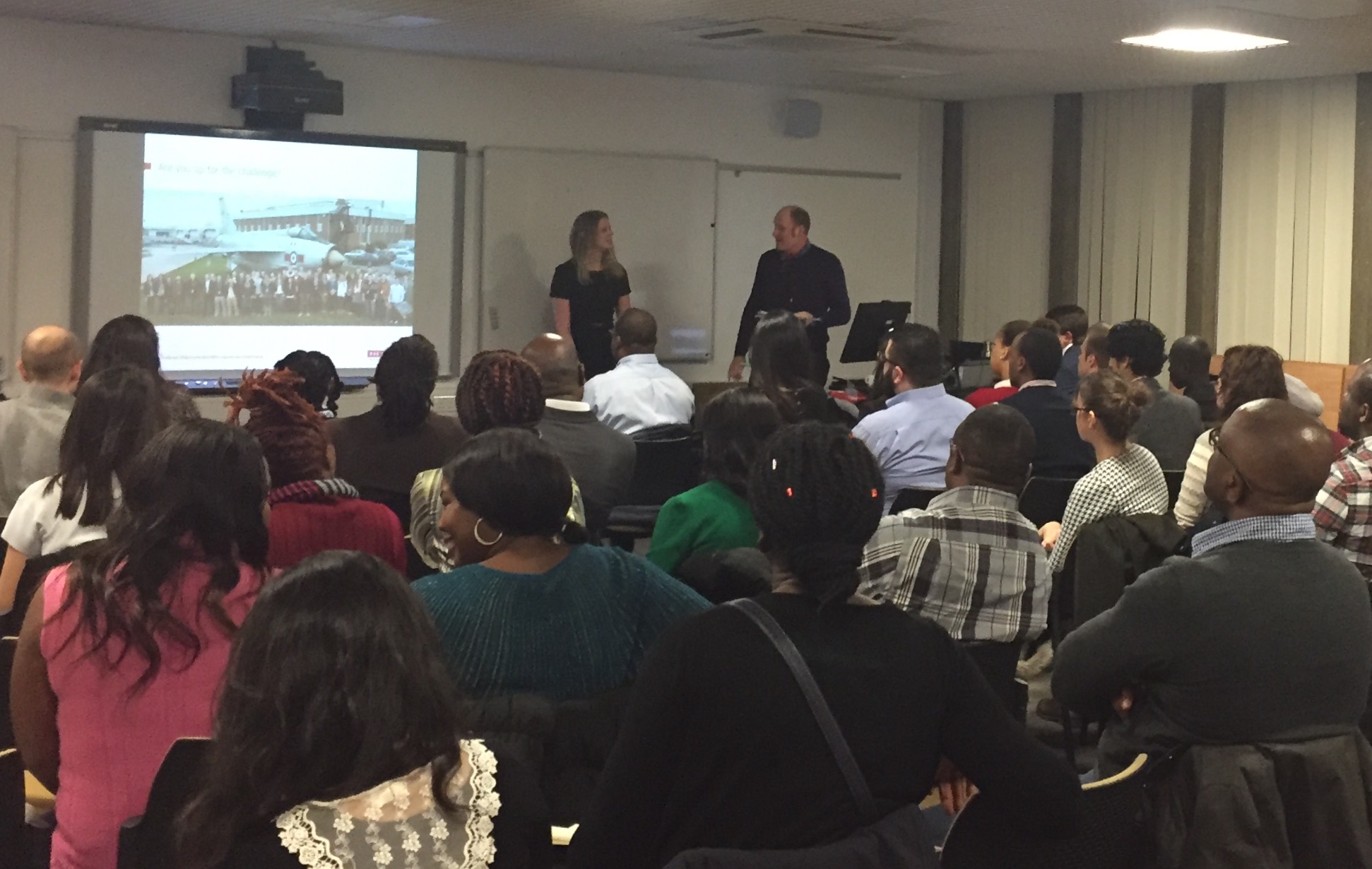 London students were treated to an event with not just one but two finalists from this year's APM Young Project Manager of the Year competition presenting - sharing their experience in project management and valuable insights and tips with those aspiring to break into the profession.
Lucy Walton, from BAE Systems, and Josh Macey, from the Ministry of Defence, inspired the audience with tales of their own young careers in project management. They shared accounts of their toughest projects and their high-profile assignments, as well as the day-to-day realities faced by project managers. After the talks students were invited to feed directly into discussions by posing their own questions to Lucy and Josh.
Students were then invited to have a bite to eat and discuss opportunities within the profession with corporate representatives in attendance. These included Atos, WSP, Jacobs, Lendlease and Turner & Townsend.
We look forward to seeing another strong turnout at our next student event in London when we come to the University of Westminster on 16 March.