MPs predict military equipment plan to be 5.2bn over budget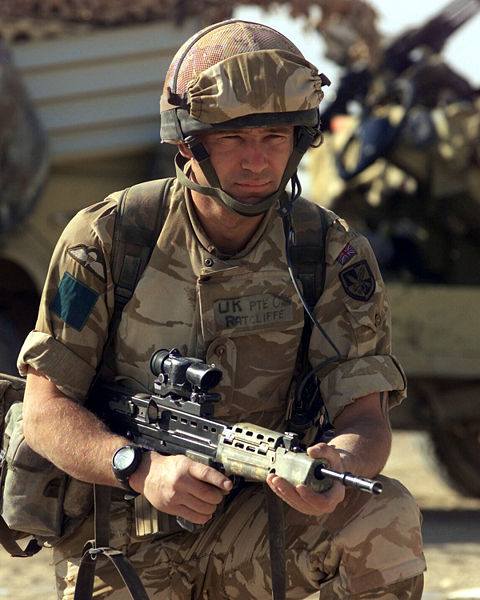 The House of Commons released a progress report on the affordability of the Ministry of Defence's 10-year plan.
The long-term plan affordability is dependent on controlling cost increases in existing equipment projects, having the right skills in place to ensure project success and deliver cost savings over the next 10 years to balance the budget.
The equipment budget for the period 2014 to 2024 was expected to be £163 billion however the report stated that the 10-year plan may cost at least £5.2 billion more than forecast originally.
The department has a contingency of £4.6 billion which will not be sufficient to cover extra cost, meaning that the remainder would have to be borrowed from other areas.
The Defence Equipment and Support function showed to be reliant on contractors as there is a current skills gap. This attributed to 37% of budget (£480 million) in 2013-14 however they plan on spending over £250 million on contractors over three and a half years to advise on project and programme management and human resources structures.
The restructure of the Army under the Army 2020 programme is showing a level of risk as previous recommendations have not been addressed and the department realise that targets for 2016 and beyond may be difficult to meet.
The full report is available to download
Image by Sgt. Mauricio Campino, U.S. Marine Corps via Wikimedia Commons