Organisational benefits of CPD missed by employers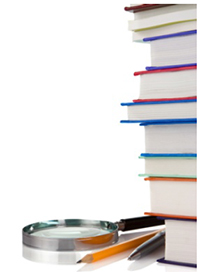 Organisations are failing to support the adequate provision of continuing professional development (CPD) in the workplace despite the obvious benefits to employees.

An APM-commissioned survey found that, although 88% of project professionals felt that CPD activities added value to their work, nearly half, 42%, reported that they were either not given or were unsure of the opportunities to undertake training or development activities while at work.

Furthermore, the effectiveness of CPD in both performance and monetary terms was rarely monitored or reviewed. Asked to rate their organisation, 67% said there was no tool or process to measure the financial impact or benefits after undertaking CPD.

The findings were supported by additional comments, which stated: My employer makes all the right noises and statements, but in reality finding the help to improve is difficult and We need more clear learning plans and personal reflection about learning. Our CPD plans are extremely basic.
Kingston University Business School, the reports authors, analysed online responses from 289 APM members. As well as the individual perceptions of CPD, they also looked at the effectiveness of CPD schemes and the organisational benefits.

Among the main barriers experienced by those undertaking CPD were time constraints (84%), financial support (54%) and access to appropriate resources (35%). While 54% said they had no CPD plan.

However, there was encouraging news for organisations investing in professional development. When polled on their engagement levels at work, more than three quarters said they felt happy and enthusiastic about their role.

To read the full survey, click here