Profile of a volunteer - Alison Whitehead
Name: Alison Whitehead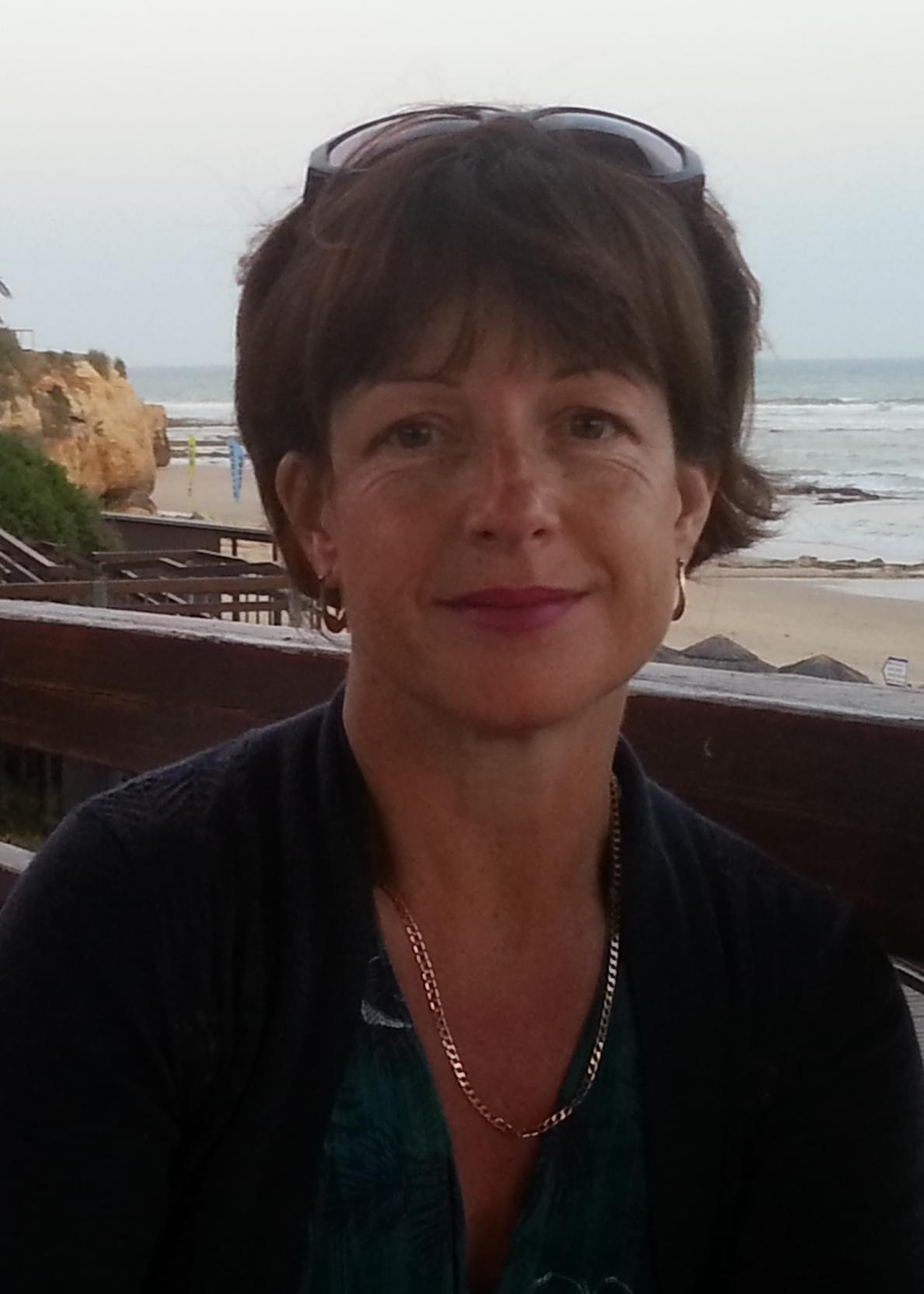 Current role: Customer Journey Operations Manager Responsible for Customer Transformation and Digital Inclusion.

Previous role(s): Project Manager Revenues and Benefits

Number of years in project management: 9 Years

Q. How did you come to work in project management?

A. With over 20 years in the public sector I have managed both front line and back office service delivery in a variety of services and my experience of leading teams of people have enabled me to successfully implement business change .
I came to work in project management as a result of working on a project as senior user to transition ICT services from an outsourced company back in house and was heavily involved in ensuring requirements were met. I thoroughly enjoyed working in the fast paced environment dealing with issues and resolving conflicts to successfully deliver savings.

Q. What attracted you to the project management profession?

A. To have the opportunity to lead a team of like- minded people who want to make a difference to the delivery of front line services and be more efficient.


Q. What tips would you give to someone interested in a career in project management?

A. If you enjoy meeting new people and learning new skills whilst sharing your own to deliver something new project management could be for you!

Q. Why did you decide to become involved in WiPM?

A. I wanted to network with other women in both the public and private sector to broaden my knowledge and depth of experience, learning new skills and sharing my own from the public sector.