Programme Management SIG Newsletter Spring 2016
In this edition (please refer to attached newsletter below):
Welcome from the Editor
Chair's Thoughts
Forthcoming Conferences and Events

June 23rd event and AGM - How to effectively generate confidence in programme delivery and SIG Annual General Meeting
Bringing Projects to Life Conference & Book Launch

Recent Conferences and Events

Equipping Programme Managers for Global Success Conference
APM Presents
Social Media for Project Managers Unconference

From the Workstreams

Introduction to Programme Management Guide
Programme Management Thought Leadership
Social Media promotion by ProgM
Developments in Education

Volunteer profile - Neil McCrimmon
What's On?
Welcome from the Editor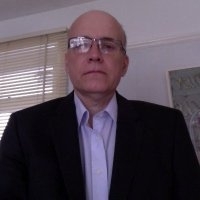 Blink and another year passes, this edition has been a real struggle because we seem to have done such a lot. Even with the editors ruthless knife we have still ended up with an edition packed with content. And it looks as though the coming year will be just as busy.
For this edition I have been ably assisted by our new Assistant Editor, Neil McCrimmon (see Volunteer profile - Neil McCrimmon in the attached newsletter below), who we welcome to the team.
Colin Parker

Chair's Thoughts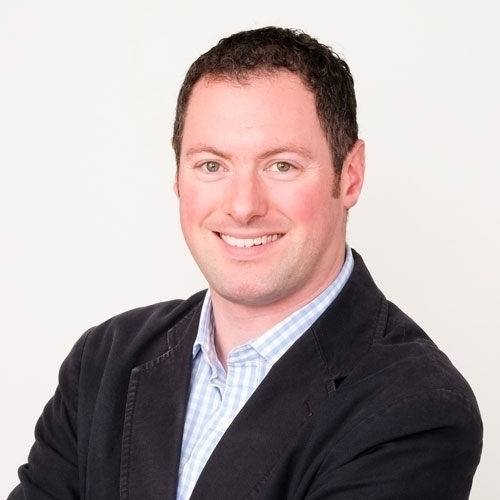 The Summer appears to be showing its face following a lovely Spring, and likewise our business plan delivery and forward planning is in full swing. Having established work-streams a little while ago, these are now bearing fruit as we progress a number of different avenues such as; upcoming events, publications, communications, education and corporate members.
We have two webinars with international speakers in June and July and our first evening event and AGM in June – I hope to see you there. Our evolving collaborations with other APM SIGs and associated organisations with strong programme management interests are bearing fruit and we are looking to organise events and activities during the year.
I won't steal others thunder, but the 2nd Edition of our Introduction to Programme Management is in the final stages of publication, and we are planning a series of Thought Leadership papers which we will commence work on shortly. It is also worth noting that the Gower Handbook of Programme Management 2nd Edition is due for publication and launch on 17 June.
A number of new faces have recently been in contact who have expressed interest in supporting the Committee. This offer of support and input is extremely welcome, and I hope that they will decide to put themselves forward for Committee Nomination at our June AGM. Additional people will certainly help in achieving our ambition to produce more high quality output.
As always, we are open to suggestions of what the SIG membership want us to focus on – so please do let us know your thoughts, either at events or via our various communication channels:
Twitter: @APMProgMSIG
Facebook: https://www.facebook.com/gowerprogmbook
Email: progmsig@apm.org.uk
APM Programe Management Specific Interest Group (APM ProgM SIG) micro-site
Ed Wallington
Chair of ProgM SIG
Please click on the image below to read full newsletter (as a downloadable .pdf):