Stepping out of the play zone: for project success, event review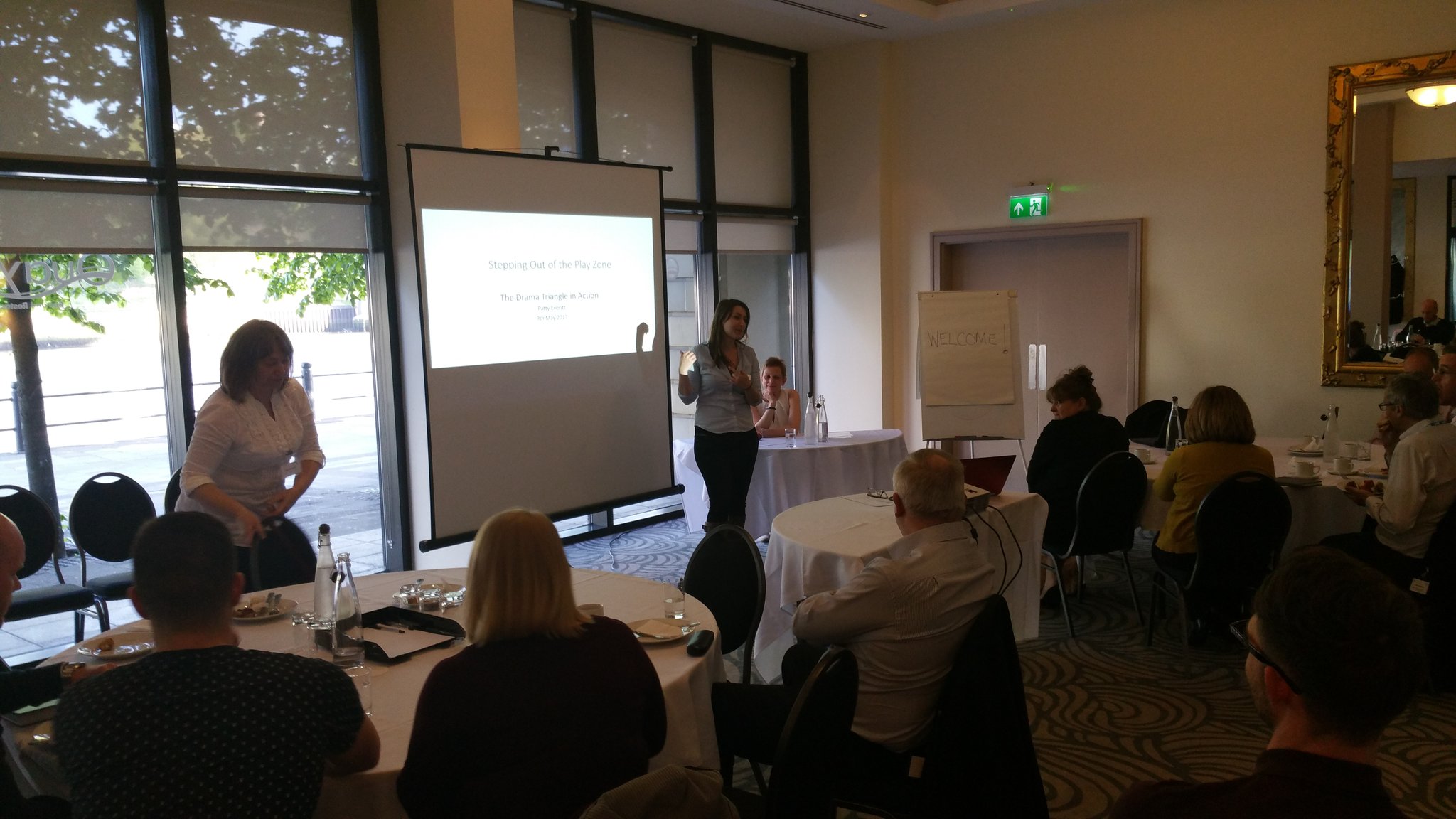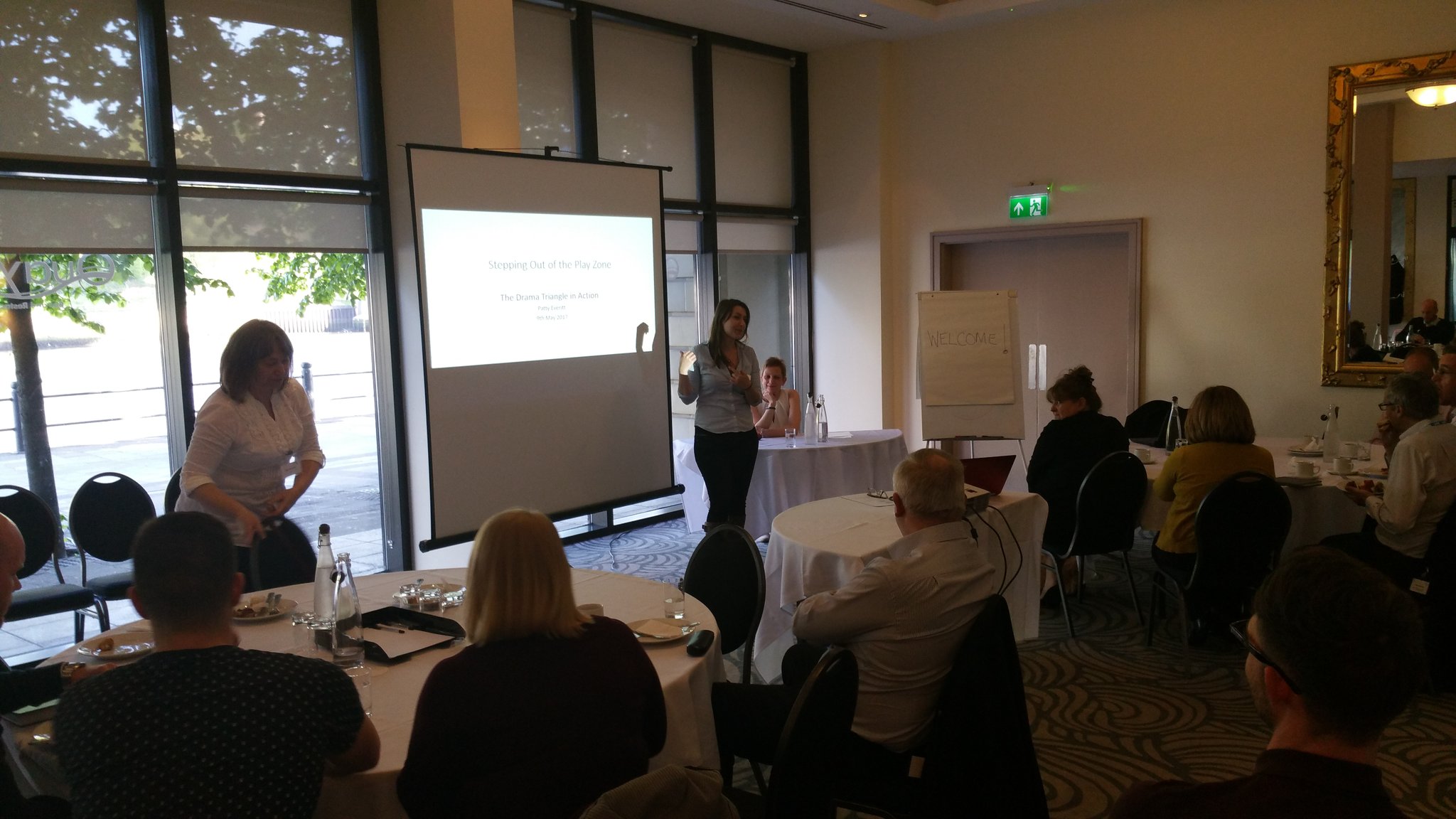 Effective communication is essential to the success of any team-based endeavour, including projects, but there is no guarantee that communication will always work in the way we hope or intend. To investigate the issue further, APM North East branch members and guests alike joined on 9 May in an evening of exploration of the 'play zone' that we enter every time we engage in patterns of communication.

Patty Everitt, the speaker for the night and a recognised multi-disciplinary professional with over 30 years' experience, led the audience through the concepts of mental roles taken by individuals in daily interactions, namely "persecutor", "victim" and "rescuer"; the concept of "game" represented by the interaction of these roles; and the "play zone" formed by the interchangeability of roles. Most importantly, it was highlighted how to manage a situation where one finds himself stuck in either a role or the play zone itself and how essential it is to take a mental step out of this pattern for a better outcome. The evening ended with questions, discussions and networking."
Vasile Gadinceanu
APM North East branch committee member
Patty has kindly agreed to share the slides from her talk and they are available below: