Thinking Commercial: Building capacity and changing mindset and culture
Members of South East branch spent an afternoon on 31st March as guests of Kent County Council's Organisation Development Team for a half day workshop.  The hosts provided a warm welcome and excellent lunch to delegates who were able to spend valuable time networking and finding out about each others' organisations.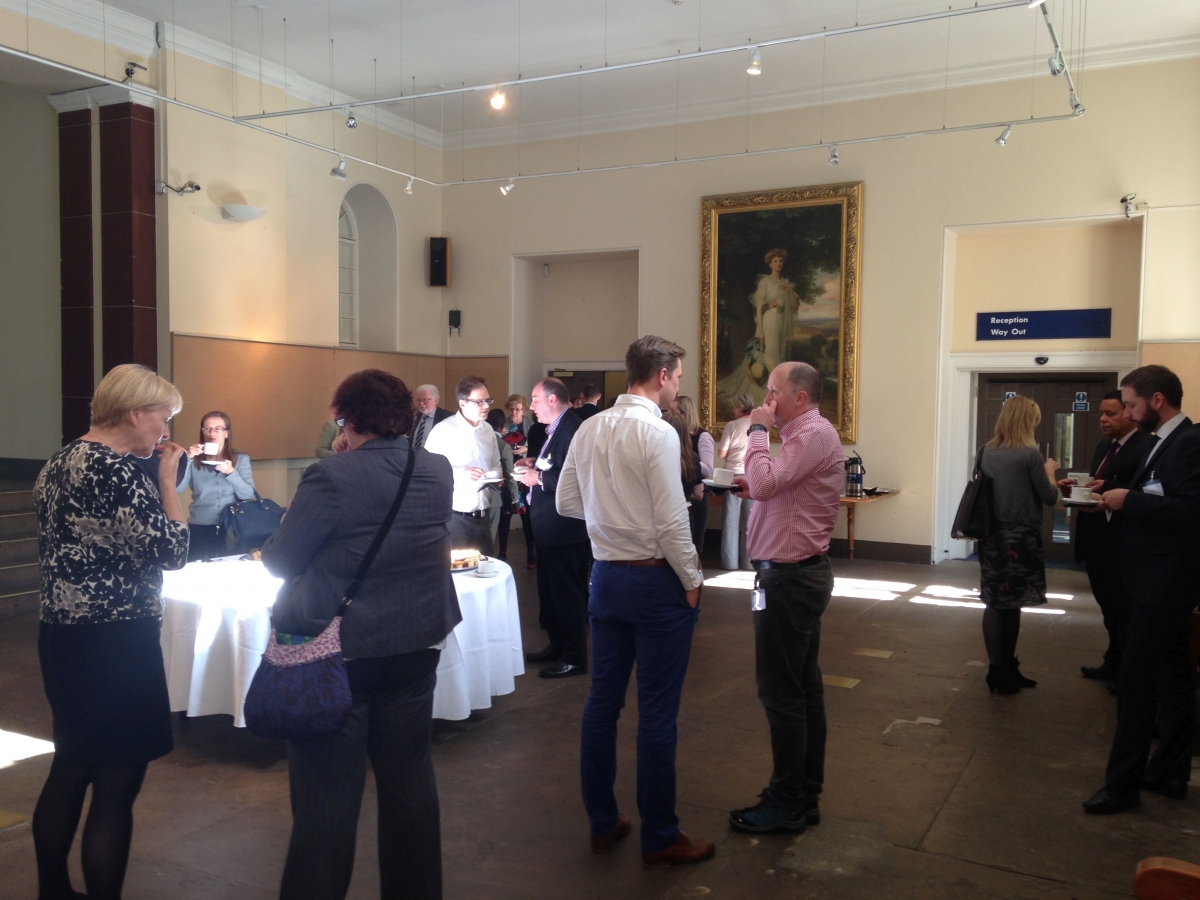 In today's world, all organisations need to transform and adapt to survive.  The ability to 'think commercial', particularly in local authorities and organisations such as Network Rail is essential.  Speakers from Kent CC and Andy Stiles from Network Rail talked about ways they measure and understand competence within their organisations and people.  This understanding plays a key part in forming strategic thinking and in planning effective change, from winning hearts and minds to operational processes. 
Both the organisations represented operate in highly complex environments and have experienced significant change, operating in worlds with many key stakeholders including customers, regulators, government, suppliers and internal groups with distinctly different but nonetheless important requirements, many of whom consider themselves expert in the running of public services and railways, from the user perspective.
Delegates shared lessons learned, experiences, tips and tools with the final session facilitated by Eileen Roden nder the Chatham House rule delegates were able ask questions, discuss problems and solutions and share their own experiences which resulted in valuable insight and knowledge shared.