Update on APM's work on apprenticeships
Sara Drake, Chief Executive of APM, comments: "All parts of the economy can benefit from using project management, and so it is vital to have a pipeline of talent into the profession.  Apprenticeships are essential to assist the growth of the project management profession in the private, public and voluntary sectors.  
"So I am delighted that the Apprenticeship Standard for Level 4 (Associate Project Manager) has been placed on the Register of Apprentice Assessment Organisations.
"It takes us closer to our goal of hundreds of apprentices being trained each year under this new standard in England."
APM developed the Higher Apprenticeship in Project Management at level 4 with Skills CFA in 2012. There have been about 800 apprenticeship starts on this framework.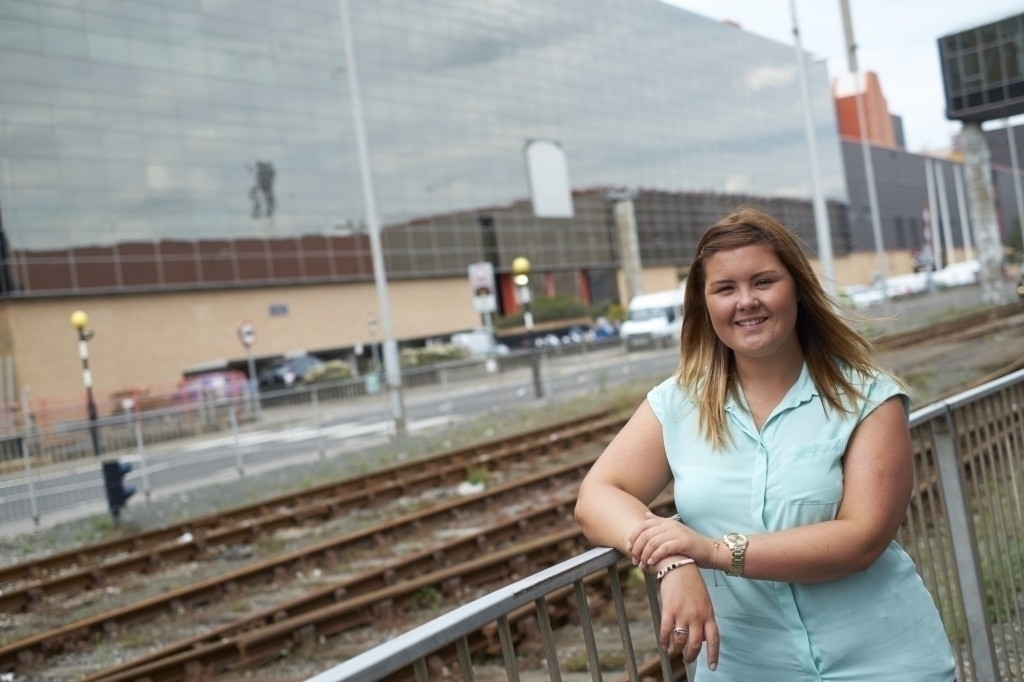 Employers have preferred to develop new standards to incorporate professional project management qualifications with international recognition, to provide a flexible career progression pathway for project professionals. So, since 2015, APM has been working with a pan-sector group of about 35 employers including major corporates, training companies and higher education institutions.  This Trailblazer employer group is led by Sellafield, which has demonstrated a strong commitment to the Project Management profession.
APM has contributed professional standards, knowledge and market intelligence to the Trailblazer group in order to develop the standard and the assessment plan. The group created an Associate Project Managers Standard at level 4, which has now been approved. The number of apprentices envisaged for the Level 4 Standard is around 250-300 a year.  APM will be responsible for the external quality assurance of end point assessments, in conjunction with an employer steering group.
A similarly constituted trailblazer group led by Sellafield has started work on a Level 6 Bachelor 's Degree Standard for Project Managers and a Level 7 Masters Degree Standard for Senior Project, Programme or Portfolio Managers.
These apprenticeship standards will provide different points of entry into project management and facilitate ongoing development within the profession as part of an overarching career framework.