Walking the Empowerment Tightrope webinar
Empowerment enhances creativity, increases performance, grows confidence, develops mutual trust, fosters commitment, and builds fulfilment. Sarah Walton and Marion Thomas, the co-founders of Extraordinary Project Management, joined us in a webinar to explore empowerment through the metaphor of dog walking on Friday 3 April 2020.
The concept that empowerment is a two-way dynamic process was unpacked by Marion and Sarah.
As project managers we need to empower our teams, but in order to do this we need to be empowered ourselves. What do you need in order to empower and to be empowered yourself?
Marion and Sarah are both Chartered Project Professionals with over 30 years' "hands-on" experience. They are frequently called in to rescue projects or programmes that are already 'in flight' because they are credited with being able to 'get 20% more out of the team' and 'take people with them.'
In a world where project teams are shrinking the ability to 'get more' out of the resources you have available, is becoming an essential skill for a project manager. However, simply asking people to work harder is not the answer.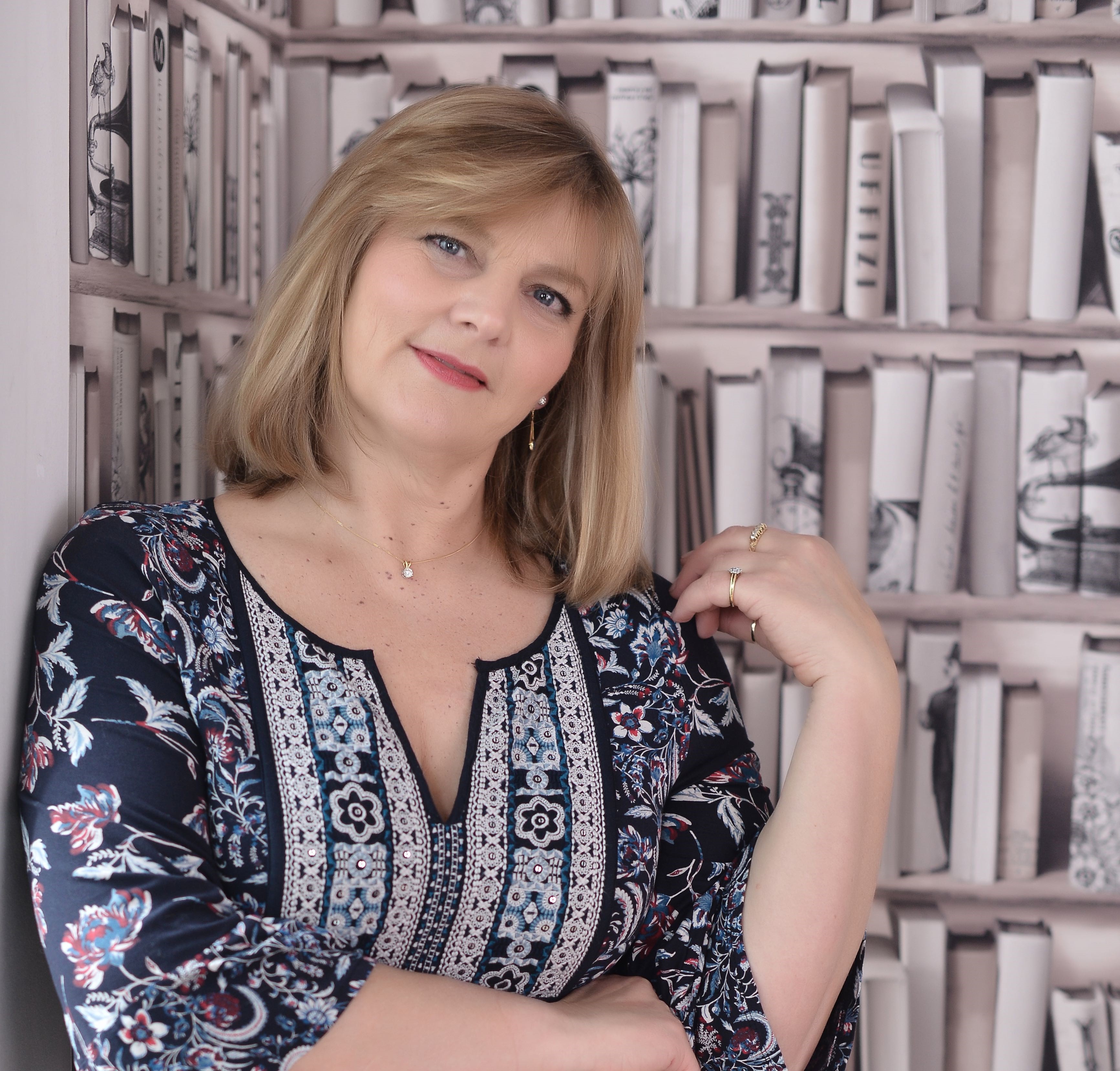 The talk explored how building your Tribe, creating the container and empowering people to be the best they can possibly be in a diverse and inclusive environment can lead to project success and make the whole thing a lot more fun.
At Extraordinary Project Management we are on a mission to disrupt the project management world by cutting through the endless methodology debates to bring leadership and people skills to the fore; helping companies exploit their investment in project capability.
We run mastery programmes for project people to develop the leadership and people skills essential to increase their success rate. We explore pragmatic tools and techniques to get things done in organisations, and how to lead teams to deliver above and beyond what might seem possible at the outset.
The 30 years of experience that we both have working as hands on project managers has equipped us with a breadth and depth of experience which we now share as speakers, educators, and authors.
Marion and Sarah have very kindly allowed their presented material to be made available for viewing.
The slides on Slideshare and the webinar recording on YouTube is now available in our APM resources area and also embedded below for reference. You can also find the hand-out from the webinar here.
This webinar content is suitable for professionals with any level of experience.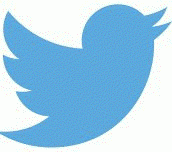 #apmwebinar      
APM Body of Knowledge 7th edition reference

Section
Description
3.2.3
3.2.4

Team development


Leadership