In this edition;
---
Welcome to the Programme Management SIG Winter Newsletter. This year we are trying a different structure with a series of committee working groups delivering different aspects of our work. We thought that you would like to hear from each of the working groups to find out what they're doing. Who knows one of the areas might be of interest to you! We are always on the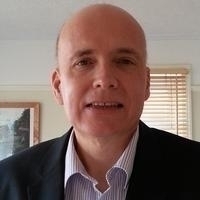 lookout for new volunteers and fresh ideas so if you are interested get in touch here.
There is also news of our Spring Conference, the refresh of the Programme Management Guide and more.

by Colin Parker
---
We have had a busy six months since the AGM when the Committee were elected for a further year. You can read about the AGM and the great presentation from Thomas Walenta here. We have also established Workstreams to support and coordinate our activity, which has enabled us to really focus and drive activity; the workstreams include: Publications, Communications, Corporates, Physical Events, Virtual Events, and education.
Below I have listed our Committee members and their roles:
Ed Wallington: Chair
Colin Parker: Secretary
Alan Macklin: Committee member
Andrew Gray: Committee member
Andrew Kelleher: Committee member: Publications Lead
Barry Miller: Committee member
Jim Dale: Committee member
John Chapman: Committee member: Communications Lead
Matthew Kidner: Committee member
Merv Wyeth: Committee member : Physical Events Lead
Paul Yeomans: Committee member: Education Lead
Penny Pullan: Committee member
Vivianne Walters: Committee member: Virtual Events Lead
We have hosted a number of successful webinars and workshops and continue to see these as a key engagement vehicle. However we are also utilising various social media platforms as part of our communication work. We see this as an important and evolving area of our work, and are sharing experiences within APM and with related organisations.
A significant amount of time has been dedicated to the refresh of our Introduction to Programme Management, and we are on track to publish this early in 2016.
Similarly, we are in midst of finalising details for our 2016 Annual Programme Management Conference where we aim to support 'equipping programme managers for global success'. This is our main event of the year and we look forward to seeing you there - please take advantage of the Early Bird rate which ends in January - get in now before we sell out!
Finally, I would like to invite ideas for events and activities for the 2016/17 year. How can we support you, what would you like to get involved in, what areas of programme management should we explore and help disseminate? Please let us know your view.
I hope you have had a good 2015, and on behalf of the Committee, I wish you all a Merry Christmas and Happy New Year.
by Ed Wallington
---
The Programme Management Conference 2016
The APM Programme Management SIG (ProgM) Annual Programme Management Conference 2016 has a theme of Equipping Programme Managers for Global Success, and is being held in London on 10th March 2016. Early Bird rate available until the end of January.

It is now widely accepted that the only constant is change, and as the programme management environment becomes increasingly more mainstream and widely adopted, there is a need to ensure current and future programme managers have the skills and experience necessary to succeed.

The conference is being sponsored by BMT, CH2M and supported by Gower.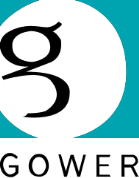 Speaker Programme

We are excited to introduce our confirmed keynote and session speakers to date. There are more to follow!

Full speaker details can be seen here
Sir John Armitt, President of the Institution of Civil Engineers, Chair of the National Express Group and City & Guilds, and Deputy Chair of the Berkeley Groups
Reinhard Wagner, President of IPMA
Professor Eddie Obeng, Pentacle Virtual Business School and Professor at the School of Entrepreneurship and Innovation, Henley Business School
Dr Bruno Kahne, Head of Leadership Faculty at Airbus Group Corporate University
Jonnie Jensen, founder of social business agency Live + Social
ProgM Chair, Dr. Ed Wallington, invites you to attend our conference to participate in what is building up to be an exciting, engaging and interactive day covering many aspects of programme management that will lead to success.

by Merv Wyeth and Ed Wallington
---
The Goal
To communicate, promote, raise awareness and engage with the Programme and Project Management Community.
Objectives
Enhance interaction with ProgM members and increase value-add of activities
Support the ProgM Strategy
Support the APM 2020 Strategy
Work with APM social media manager to support the APM Social Media Strategy
Advise/support other SIGs/Branches with their social media implementation
To provide advice to APM Members on how to approach Social Media and its relationship to programme and project delivery.
by John Chapman
The Corporate Workstream has the goal to "To communicate, promote, raise awareness and engage with the APM Corporate Community". To this end we have three initial objectives, as follows:
To raise awareness of ProgM amongst APM Corporate Members and their staff
Increase engagement with Corporate Members
Engage Corporates to discuss what elements of Programme Management they lack and engage ProgM SIG to support
Our activities to date have focussed on understanding the Corporate Members landscape and understanding how ProgM can

support the members. We are liaising with Branch Corporate Reps, and would welcome discussions and ideas from Corporate Members (and their staff) as to how ProgM can support you.
by Ed Wallington


Higher Education

The overall goal for this workstream is to develop strong working relationships with both the Higher Education Institutes directly and also the HEI reps from the regional branches. The SIG has some pre-existing ties with certain institutes but are keen to establish more - focusing on those HEIs who have a Programme Management specific offering on either a standalone basis or as part of their Project Management courses.
We have ambitious objectives and recognise that these are likely to take a some time to be realised - however we have already started to make some progress in certain areas with a guest article by John Heathcote (Course Leader for the MSc in Strategic Project Management at Leeds Beckett University) published on the SIG APM page on Dec 1st.
Our objectives are listed below but we'd always be keen to hear from anyone within the SIG who thinks we are missing a trick and/or could be doing more.
Raise awareness amongst APM members of Programme Management courses/qualifications available through academia
Drive interest in in the APM amongst Programme Management students
Act as a bridge between industry and academia, ensure the Programme Managers of the future have skills employers need
Develop key relationships at a national level, working closely with the regional branches
Support the ProgM and APM 2020 Strategies
Align with, in order to support, the APM Education Network activity plan for 2015/16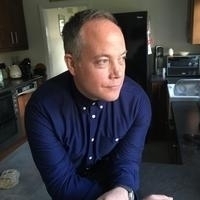 The current working group is led by Paul Yeomans with both Ed Wallington and Matthew Kidner supporting. More volunteers would always be very welcome as there is 'lots to do!'
by Paul Yeomans


Physical Events

Dr. Phil Driver is the author of Validating Strategies: Linking Projects and Results to Uses and Benefits. The book details an elegant approach to strategy development and execution which Steve Wake, Chair or APM Board, recently described as 'possibly the Holy Grail for linking "Project budgets and portfolio benefits."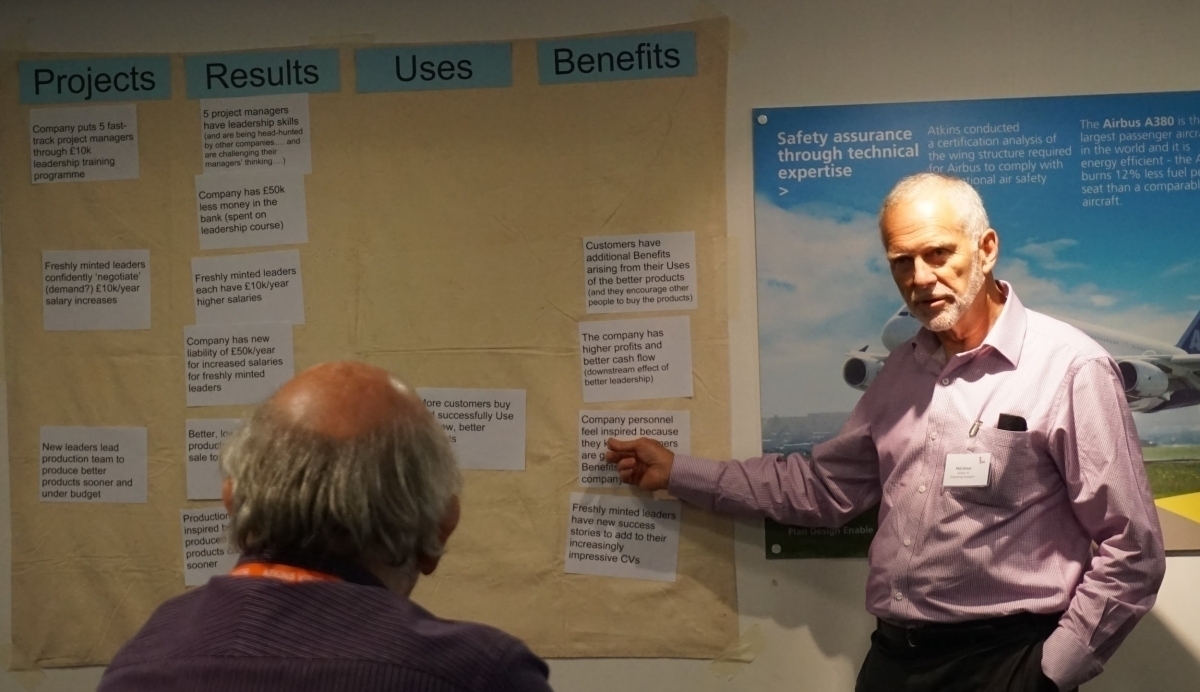 Shortly after arriving in the UK from New Zealand, and having barely had time to shed the effects of jet-lag, Phil ran two one-day workshops, jointly organised by ProgM and Benefits Management SIGs at Atkins Global offices in Epsom and Birmingham. More than 50 delegates participated.
He also held meetings with a number of other interested parties, spoke at PMI Synergy to more than 400 delegates and provided a 3-day course of practitioner training to a group of six students helping to highlight and embed the method in UK PLC project management community.
Phil brings OpenStrategies to life as he tells moving stories from his personal experience during, and after, the catastrophic earthquake in Christchurch, New Zealand. OpenStrategies, is so-called as it draws on the principles and practices of Open Source software. Phil describes the method as "liberating collective wisdom" as it equips practitioners to work with multi-stakeholder groups to create strategies that actually work - remember that most don't!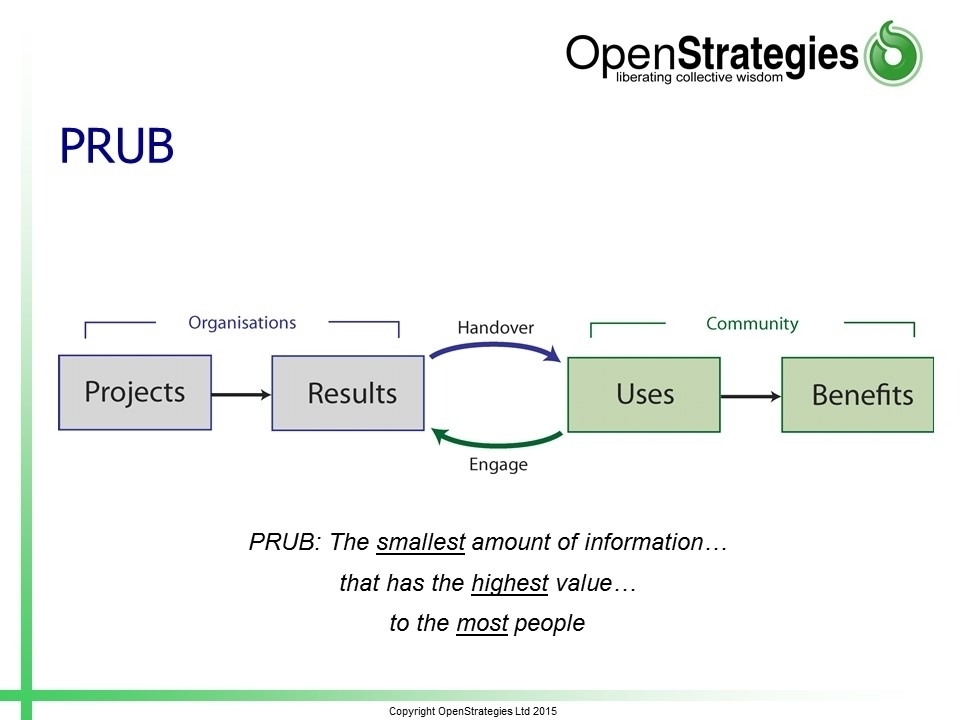 Strategy is really about having an action plan and a rationale for it. That's it - pure and simple! Phil's engineering background has enabled to him to boil down flowery, but nevertheless meaningless, strategy language into a simple surefire memorable method - PRUB. He explains that "Good strategies use the smallest amount of information that has the highest value for the greatest number of people."
It was evident from the excellent turnout and positive reaction to OpenStrategies that there is a demand for this simple approach to planning and executing [the right] projects and programmes in a complex world.
As Phil has headed home, via the Technical University of Cologne, Germany, he leaves behind a legacy of practitioners and a 'movement of followers' to continue their quest for the 'Holy Grail.'

You can listen to Phil speaking on "Projects and programmes: a surefire way to creating business value?" at APM Benefits Summit on 23 June 2015 or view the slides from the recent Validating Strategies workshops.
by Merv Wyeth
Publications

The primary aim of the publications team currently is to produce a new guide for launch in March 2016 to replace the 2007 Introduction to Programme Management that targets the recognised programme management knowledge gap identified within executive groups and non programme management specialists.

This aim is supported by a number of enabling objectives as follows:
SIG Publication lead to Produce a business case to be presented to the SSG on 17th July 2015.
Form a sub group to prepare proposal and drive progress of manuscript.
Prepare a formal proposal and submit to Publications Manager to support APM's approvals / governance process.
SIG publication lead to produce a realistic and achievable publications plan that takes account of APM's process requirements."
by Andrew Kelleher


Virtual Events

Goal: To reach the wider programme management audience including those generally not able to attend face-to-face events on a regular basis.

Scope: Subject themes carry out foresight screening of industry trends, feedback from physical events and networking.
Working together with other ProgM SIG Committee members to deliver appropriate content and level of events.
Cover themes from the APM BoK.

by Vivianne Walters
---

Volunteer Profile - Paul Yeomans

Why did you decide to become a volunteer with apm?

It was something I'd intended to do for a long time but hadn't got around to it; however in early 2014 I made contact with the then Chair of the ProgM SIG (Merv Wyeth) to discuss a different topic. Merv must have used his secret Jedi powers on me because by the end of the conversation I'd agreed to put myself forward as a committee member of the SIG despite being in the early stages of developing my own consultancy at the time!

What benefits have you gained from being an APM volunteer?

It has given me exposure to Project and Programme Management professionals from very different industries, and with entirely different backgrounds, to myself. I have spent the majority of my career delivering IT and Business Change projects so this has been a fantastic opportunity to learn more about the challenges faced in the defence, construction and energy industries to name but a few.
Additionally I have developed a number of strong personal and professional relationships with my fellow committee members and have greatly enjoyed attending various events over the past 18 months - had I not been actively involved in a voluntary capacity I may not have 'found the time' to go along to these.

What would your top tip be to an APM member looking to become a volunteer?

Speak to someone already involved with a SIG or local branch and discuss with them in the first instance - you'll be able to get a feel for how much time is needed on a monthly basis and also if they are looking for someone to play a specific role within the group. For example I am currently the 'Education Lead' for the ProgM SIG which is a great opportunity for me as I am hoping to make a move into academia on a full time basis eventually.
by Paul Yeomans
---
| | |
| --- | --- |
| When | What |
| 12th January 2016 | |
| 23rd February 2016 | |
| 10th March 2016 | |