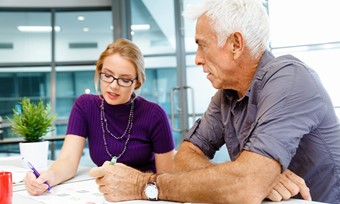 By joining our programme as a mentor, you provide an invaluable resource to our membership community. As a mentor, you will have the perfect platform to be able to inspire the next generation of project management professionals.
By sharing your unique experiences and providing impartial guidance, you can make a genuine impact on another members development and advancement in the profession.
Additionally, as a reverse mentor in the programme, you can help more experienced project professionals to build their knowledge of technical, social and societal issues.