What is
Continuing

Professional Development (CPD)?

CPD is about you, and your commitment to your ongoing learning and ethical practice. It encourages looking forward and identifying opportunities to learn something new, refresh your knowledge and skills, or simply keep up to date with the latest developments from the project profession.

CPD is relevant from the moment your career begins, whether you're just starting out in the profession or if you have been working in the world of projects for many years.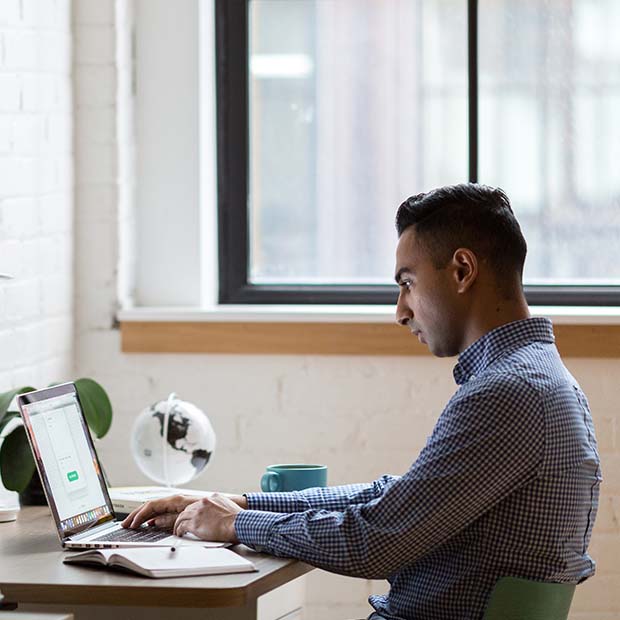 What counts as CPD?
Research carried out in partnership with the Professional Development Consortium found that CPD works best when it's relevant, collaborative, recognised and personal. Sometimes you'll be doing CPD without realising that you're doing it and other times you will have a structured approach to your development. Activities that count towards CPD include:
meeting with colleagues to get a better understanding of a particular issue
attending webinars and events to fill a gap in your knowledge
reading up on the latest developments in the profession
shadowing colleagues to gain insight into new and other ways of working
Sharing relevant knowledge and experience with others
Acting as a coach or mentor, or being coached or mentored
Self-study through reading, watching and relevant educational videos, listening to relevant podcasts and reading project management material
Volunteering
Validated and accredited qualifications and courses
Job secondment
Your learning activities will vary according to your role, sector, and experience. What you choose to do will depend on the areas that you wish to develop.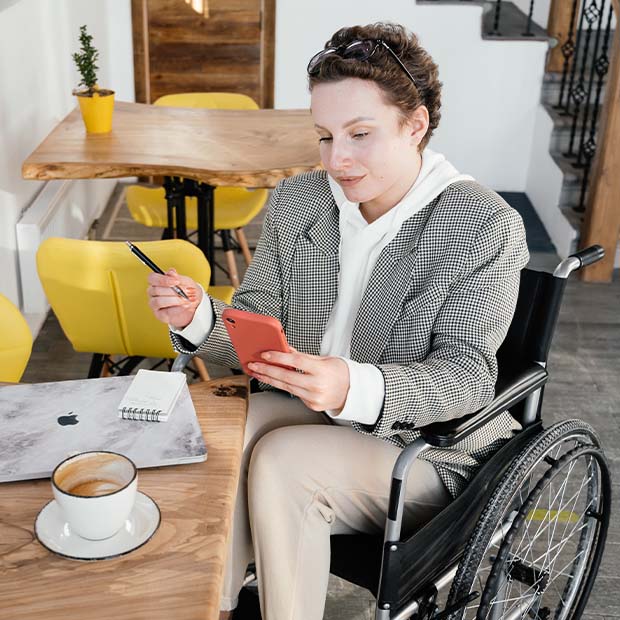 When to do CPD?
If you're an individual member or Chartered Project Professional, you will need to complete 35 hours CPD within a 12-month period from your start date. This cycle happens yearly, so ensure that you include any unfinished, on-going or future CPD activities in your activity tracker.
We don't expect you to undertake any CPD whilst on long term leave (whether long term sick leave, parental leave or other) or following retirement. However, we would recommend that if you're intending to return to work, you try to stay up to date where possible.
Who can benefit from CPD?
You
By formalising the learning that you do daily, you'll be able to get a sense of purpose and direction through taking control of your career development, making the most of opportunities, and showcasing your achievements. CPD will not only improve job performance it can expand and improve your professional capability for the future.
Your employer
Research has shown that those who are actively engaged with CPD demonstrate broader 'good citizenship' behaviours such as going the extra mile and are more committed to their work. It can also be an opportunity to share good practice across the business, and maintain high standards within project management, as well as tying into appraisals.
Your clients
Your clients will benefit from working with a project professional who is committed to staying up to date with the latest good practice.
How can we help?
We are committed in supporting you throughout your career, from planning your next move, through to reflecting on your latest development opportunity. We have a wide range of CPD resources to explore which can help you at every step.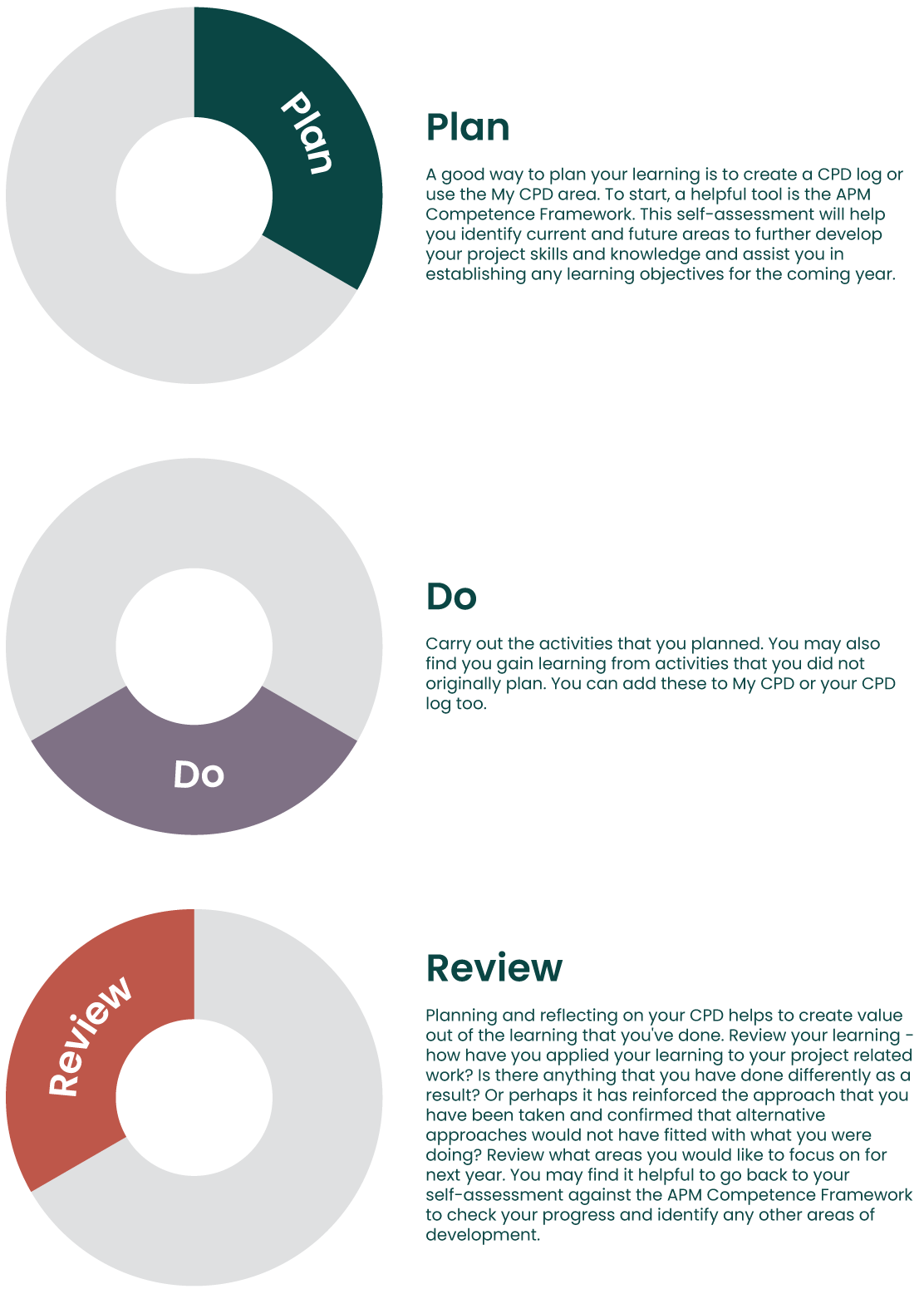 Applying for chartered?
So you have decided to apply to become a Chartered Project Professional (ChPP)? One of the key things assessed when making your application is continuing professional development (CPD). Your development as a project professional will continue throughout your career and you must make a commitment to keeping up to date with the latest good practice within the profession.
1
You will need to have completed 35 hours of CPD in the 12 months up to your application and confirm that you will maintain this every year. All CPD must meet the requirements of APM's CPD scheme.
2
You can use the APM CPD log, but this is not mandatory, provided you meet the necessary requirements. This includes a statement on the areas you would like to develop further over the next 12 months.
3
Things you might want to consider could include work-based learning; distance learning; special work projects, writing technical papers; mentoring; voluntary work; association activities or committee work; promoting project management to young people; seminar/conference presentations; any relevant course or private study.