Events that deliver the latest insights
We run more than 200 events every year ranging from webinars and awards ceremonies to day-long conferences.
Covering a range of project management topics our events support all professionals wherever they are in their career. 
Providing the latest insight into our profession and celebrating your achievements, we're very proud of our award-winning events that deliver high-quality content again and again.
| 2023 flagship events programme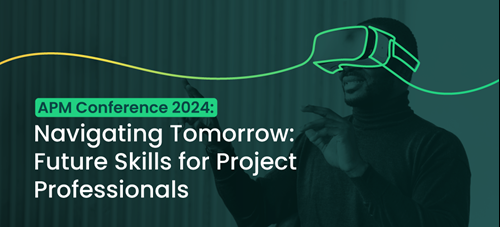 🕒 5 - 6 June 2024 | Coventry Building Society Arena, Coventry, UK
The APM Conference 2024 will running over two days on 5 and 6 June 2024. Now's the time to secure your place for this unmissable event full of networking, learning and growth.
.
🕒 5 June 2023 | Coventry Building Society Arena, Coventry, UK
APM's Education and Research Awards which will take place at a special ceremony during the APM Conference 2024. Entries are now open.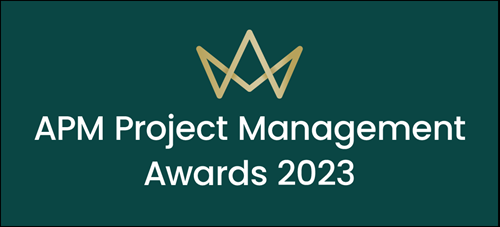 🕒 20 November 2023 | Park Plaza Westminster Bridge, London
Our annual Project Management Awards ceremony returned this November to celebrate projects, individuals and organisations from the project profession. Winners have been announced.
🕒 21 September 2023 | etc.venues, 133 Houndsditch, London
​Our award-winning Women in Project Management Conference - Pathways to Progression returned this year on 21 September 2023.
| 2023 community events programme

🕒 14 March 2024 | London
Join other programme management professionals from a variety of sectors for an engaging conference.
We'll discuss strategies for success to tackle the challenges of today, including technology disruption, sustainability, resource constraints and economic volatility.
2023 community events programme

🕒 10 October 2023 | London
The APM Benefits and Value and Governance joint SIG Conference brought together leaders of projects that have demonstrable sustainability benefits, to share their experience of the differences in approach that will be needed, at initiation, at planning and options selection, during project delivery, and through handover and into embedding, to ensure the planned benefits are realised.