Navigate your career in projects
At APM we understand how important your career aspirations are and we're here to support your journey.
Whether you're looking to apply for a new job, gauge what skills you need or want to build your knowledge and experience we have the tools to make your next step. 



APM Salary and Market Trends. Try our salary calculator.
Use our salary calculator to find out the average project professional wage based on job title, sector, location and experience. See how you compare.
Data is based on results from the Salary and Market Trends survey 2021. Do note that the mean is used for the average salaries in the calculator.
<% formattedSalary %> Average salary
There is minimal data available for the criteria selected. This may affect accuracy of results.
We were unable to load the calculator.
Try refreshing the page to try again.

Job board
Find the latest jobs in project management from top employers on our jobs board. Once signed up you'll also find career advice and resources to support you in finding your next role.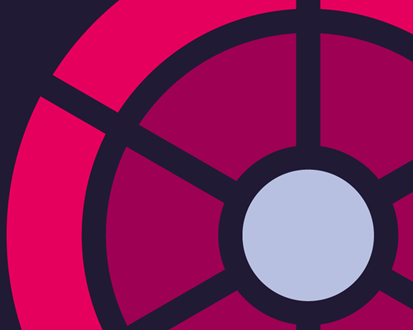 Find out what skills you need to succeed
Use the APM Competence Framework tool to assess yourself against the 29 core competences for successful project management. Once completed you will receive a personalised profile based on your answers, so you can fill your skills gaps and compare yourself to other project management roles.