Latest APM News
A topical page on current project management news and opinion. Read more about APM views and latest publications, as well as comment on topics relevant to the project profession. Here you will find insightful thought leadership articles and blogs that promote debate or address latest issues, as well as videos and other related media.
Access all the APM and SIG news on our newsfeed:
Latest news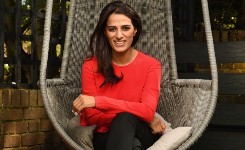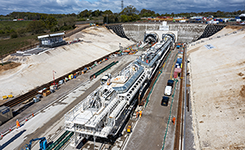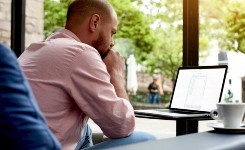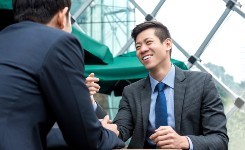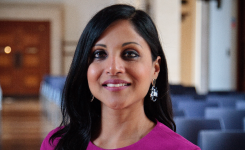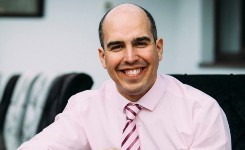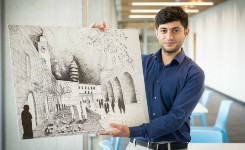 The Blog
The APM Blog discusses topics of interest to the project management profession. We take a 'one blog, many authors' approach. 
Contributors come from a variety of sources including the APM Specific Interest Groups, APM branches, senior professionals and other guest bloggers.
We aim to share knowledge and facilitate discussion. Blogs are shared widely across APM's social media channels.
If you have an idea for a blog please see our blog guidelines and get in touch with our blog editor.
  COMMUNICATION PREFERENCES
Don't miss out.




Ensure that your communication preferences are kept up-to-date so that we can keep in touch.
UPDATE MY INFORMATION   Not registered?  Register for Free today