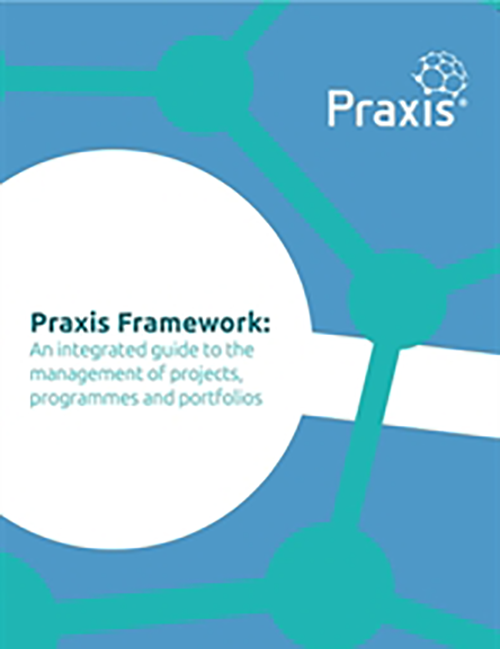 Praxis Framework
APM members can claim 10% discount on hardback and paperback publications by using code APMMEM10 at checkout. Plus, FREE member digital copy downloads on named titles. Not a member yet? Join us
Description

Praxis Framework provides a single, integrated framework for the management of projects, programmes and portfolios.

Written by Adrian Dooley Hon FAPM, and published by APM, Praxis takes the principles of existing, proven guides and adapts them so that they have a common terminology, structure and approach.

The resulting framework, combining knowledge, processes, competence and capability maturity, makes Praxis a must read for anyone committed to advancing the cause of professional P3 practice. This book is fully aligned to the Praxis Framework certification at foundation and practitioner level.
Details

Paperback: 229 x 152mm, 408pp, 2015
Author: Adrian Dooley
Publisher: APM
ISBN: 978-1-903494-25-7
Price: £49.95