We're APM: Association for Project Management 
We're the only chartered membership organisation for the project profession in the world. We have over 40,000 members and more than 400 corporate partners that benefit from what we do.
Our activities – from qualifications, networking and events to research, resources and debate – raise the profile of the project profession, challenge the status quo where it matters and set the highest standards. In a complex world, we're helping the project profession deliver better. Because when projects succeed, society benefits.

Whether you manage projects, programmes or portfolios, chartered status shows you've achieved the highest standard of expertise and have proven your exceptional project capabilities.

Wherever you are in your career, our project management qualifications grow your skillset, enhance your credentials and give you a competitive edge so you can deliver better.

Be a part of APM and at every stage of your career you'll make an impact, delivering better projects with better outcomes. That's better for you and for the wider world too.
The power of projects is in their ability to drive change that improves people's lives. But the profession itself must face challenges and seize opportunities to meet society's needs.
As the chartered membership organisation for the project profession, we want to understand the current and future landscape for the projects and programmes creating social benefits in the UK.
What issues affect these projects, how much of an impact are they having, and where are those impacts most felt? And how must the project profession change, to continue making a positive difference to people's lives?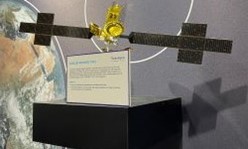 APM's commitment to space: Highlights from the UK Space Conference 2023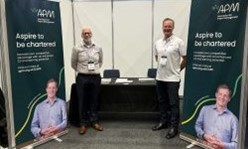 Chartered status in Australia fuelled by drive for recognition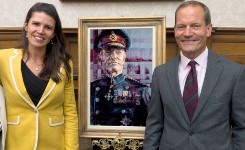 Q&A with Hannah Shergold - Artist, philanthropist and ex-Army helicopter pilot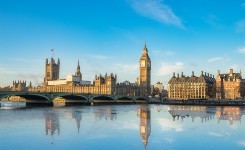 APM responds to Autumn Statement 2023

Winners' reactions from the APM Project Management Awards 2023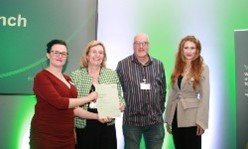 APM Volunteer Achievement Awards 2023 - Winners Announced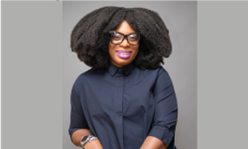 Launching Projects in Prism, Q&A with APM Fellow Roselyn Unegbu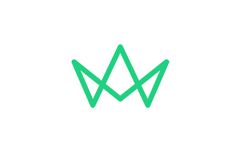 Welcome to APM's newly elected Board trustees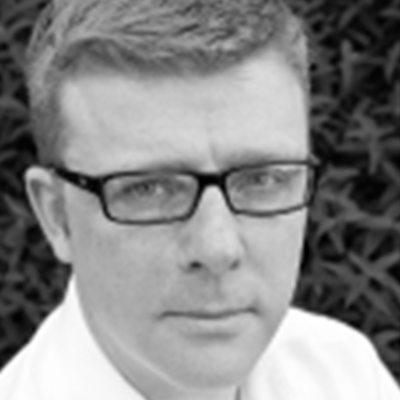 10 tips for PMO excellence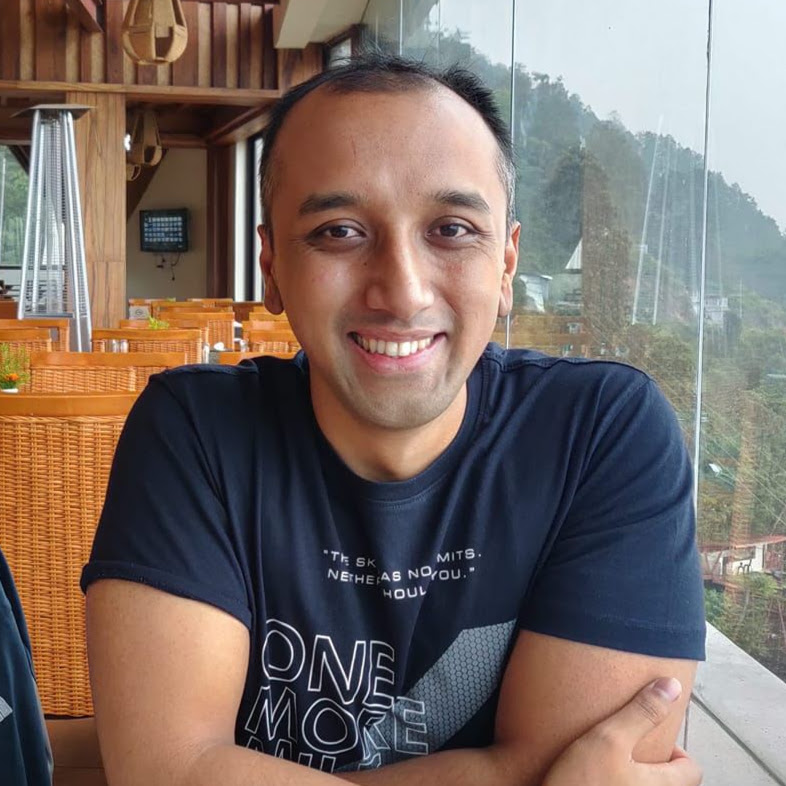 National to international endeavors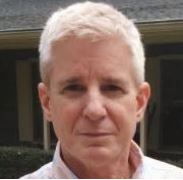 Three capacity planning strategies for project managers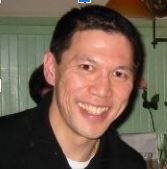 Six effective ways to optimize project management workflows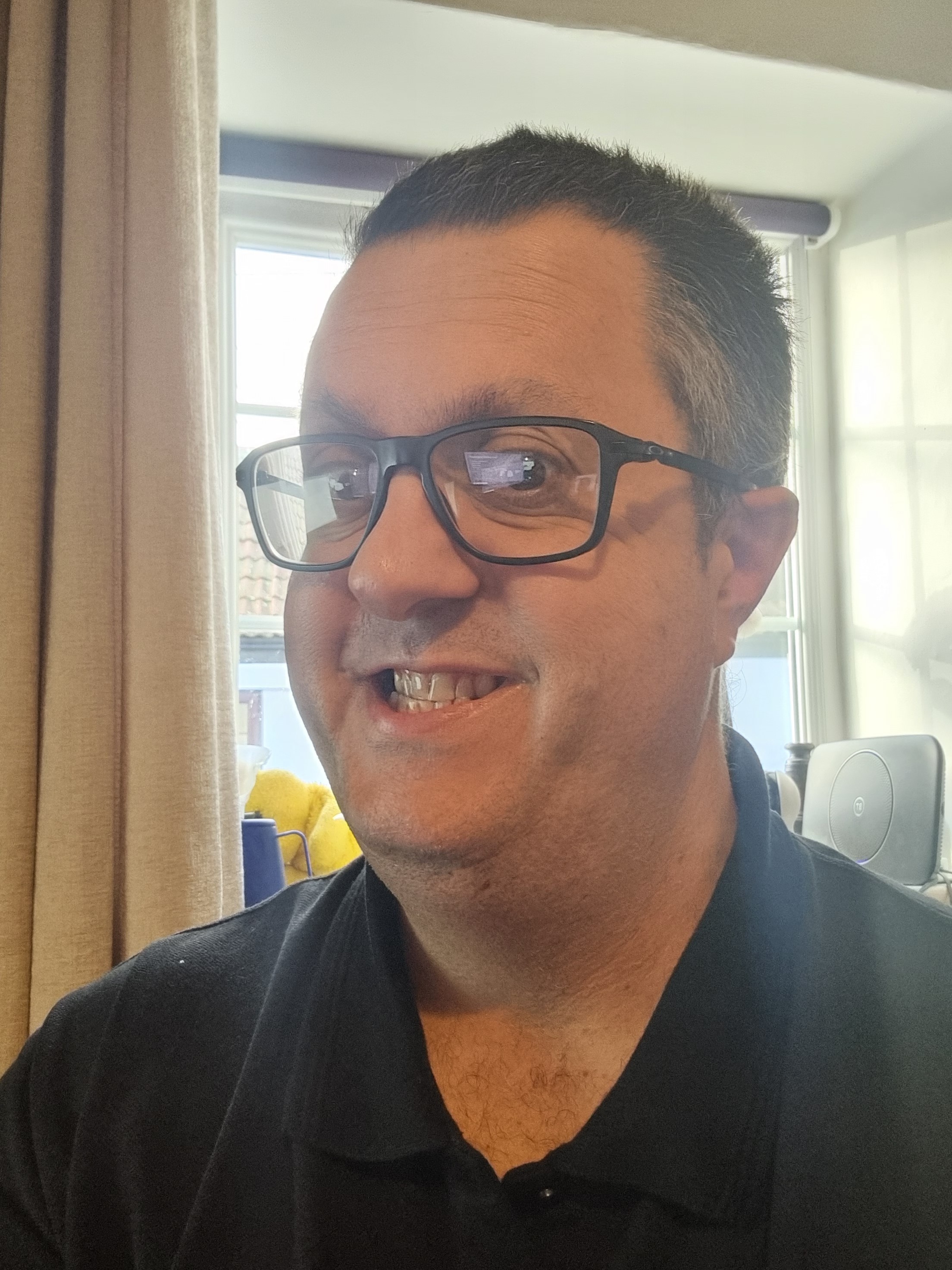 A celebration of volunteer day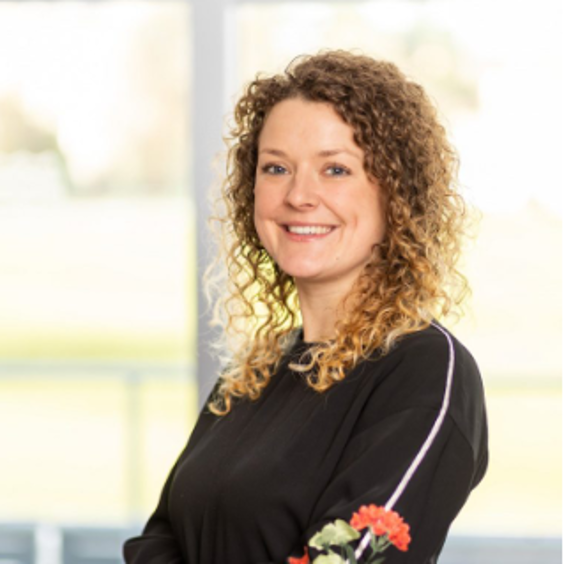 Can agile principles help business to become more sustainable?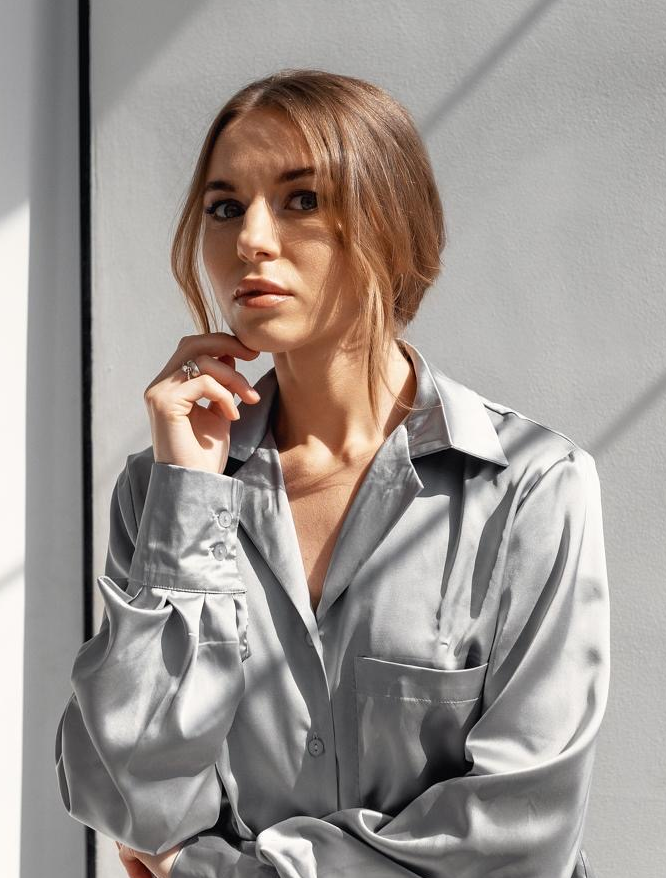 Resilient risk management in agile projects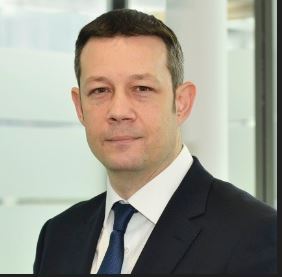 What is agile project management?
Glossary of project management terms