APM London Branch
19,021 followers
Welcome to the APM London Branch community.
The APM London Branch has over 2000 individual APM registered members. There are also more than 100 corporate APM members with offices involving project management in the immediate London area.
In addition, there are many London-based further and higher education establishments with interests in education and research in aspects of project management.
Committee members and active volunteers
Co-opted Committee member
Co-opted Committee member
Co-opted Committee member
Unlocking project success: Addressing strategic misrepresentation to transform data-designed projects
Transformative success rates: Imagining successful data designed projects. A round table uncovering effective governance, strategic misrepresentation, and positive change.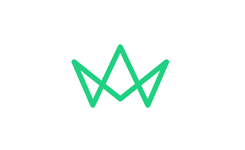 Accelerating Black Inclusion
Earlier this year I came across an Association for Project Management (APM) survey that stated only 4% of Project Professionals identify as Black, African, Caribbean, or Black British. What's even more worrying is that 38% of Black Project Professionals feel that their ethnicity has had the most negative impact on their career development. It struck a chord. On 27 October 2022, with the full support of APM, we directly addressed these two, interrelated issues.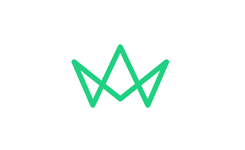 APM London Branch committee results for 2022-2023
We are delighted to confirm that the following nominees will be on APM London Branch committee for 2022-2023.
How diet and exercise can help prevent and treat diabetes webinar
This webinar was held on 11 November 2020. Diabetes UK will be giving a talk on symptoms of diabetes, risk factors and healthy lifestyle choices and also signpo
Cyber threats – is it safe to work from home? webinar
The COVID-19 pandemic has seen a change in working habits. With all of us now home working, are we more vulnerable to cyber threats?  This webinar was presented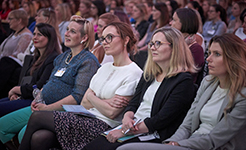 Noun: empowerment; the process of becoming stronger and more confident, especially in controlling one's life and claiming one's rights.
Upcoming conferences and events
Improve your networking at professional events
25 January 2024
Networking is a critical part of your own professional development.
Emerging Project Professionals Meet up
28 February 2024
This Emerging Professionals Network event welcomes everyone that is planning to start their career in project management or have recently started their journey.