APM Thames Valley Branch
17,203 followers
Welcome to the Thames Valley Branch community.
The aim of Thames Valley Branch (TVB) is to deliver a programme of activities aligned to the APM 2020 Strategy that are diverse, inclusive and inspire volunteers to work together towards achieving the overall APM vision.
TVB has more than 3000 members dispersed across an area that extends from Aylesbury in the north, to Petersfield in the south, and from Swindon to Kingston-upon-Thames.
Regular events provide the opportunity to network and for Continuing Professional Development.  Our events usually focus on a topical theme associated with the profession of project management and often have a direct link to the APM Body of Knowledge. TVB also runs joint events with other APM Branches and APM Specific Interest Groups.
Why not join us at one of our events and find out more about the branch?  Alternatively click on the 'About Us' tab on the TVB web page or use the link below to get in touch and one of the team will contact you.
Committee
Co-opted committee member
Co-opted Committee member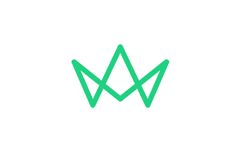 NEC Term Service Contract (TSC)
The NEC Term Services Contract is a contract for a physical service for a defined period of time rather than for a project. However it does provide for mini projects as 'Tasks'. This webinar was held on 18 October 2022.
APM Thames Valley branch Project Management Challenge Competition 2022/23 is open!
The annual Thames Valley Branch (TVB) Project Management (PM) Challenge for 2022/23 has launched, taking it into its tenth year as a competition for developing project management professionals; and we are currently taking applications from interested teams.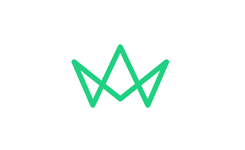 NEC Framework Contract webinar
A 'Framework' is a contract to let contracts. The NEC Framework Contract is a contract for suppliers under which the Client can let specific 'call off' contracts to those suppliers using any of the standard NEC contracts. This webinar was held on 23 September 2022.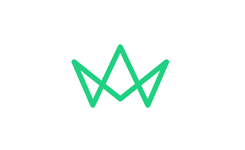 Project Management Storytelling, from Risk to Nuclear Robotics webinar
Why use storytelling in Project Management? Storytelling has been a primary form of communications for millennia. With an ever-increasing need for project managers to paint pictures with data and engage stakeholders in a world of change, there has never been a greater need to use storytelling. This webinar was held on 21 July 2022.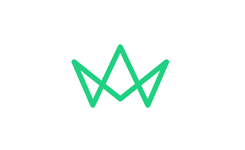 NEC Professional Services Short Contract (PSSC) webinar
The Professional Services Short Contract is intentionally simpler than its big brother, the Professional Services Contract (PSC). It can be used for any professional service and has a range of payment options. This webinar was held on 20 July 2022.
APM Thames Valley Branch committee results for 2022-2023
We are delighted to confirm that the following nominees will be on APM Thames Valley Branch committee for 2022-2023.
Mission
The mission of the Thames Valley branch (TVB) of the Association for Project Management is to raise the profile of project management in the Thames Valley through:
the communication of project management theory and practice;
the promotion of the APM Body of Knowledge (BoK);
catering for the needs of the current and future project management community.
The TVB has an extensive programme of activities throughout the year organised on behalf of members by the Branch Committee and Branch Volunteers.  We have a number of active work streams including: Events Planning; Corporate Liaison; Higher Education Institute Engagement and the annual PM Challenge competition.
Over the last five years, the branch has also been particularly successful in obtaining additional funding from APM to undertake a number of research projects, and we are always willing to listen to ideas and suggestions from our members.
The TVB Committee meets in the Reading area (currently virtually) at 6:00pm on every second Wednesday of the month, why not join us and find out how to become further involved with the APM in your local area.
Upcoming conferences and events
Active listening for project success and stakeholder engagement
21 February 2024
In this session we explore how listening is a powerful way of building rapport with stakeholders, but only if you do it in a way that ensures the speaker feels heard and valued.