APM Wessex Branch
7,407 followers
A very warm welcome to the APM Wessex Branch community.
Wessex is a friendly, vibrant and 'look ahead' branch within the APM, incepted in September 1992, with a strong and increasing membership, especially now that APM has received its Royal Charter.
The branch offers a wide range of events including networking and knowledge (CPD) events, APM Branch Awards (Project Management (PM) Challenge, Branch Student of the Year, Branch Young Project Professional), guest lectures at local universities, emerging professional networking events, corporate partner round table events and site visits.
Our networking and knowledge sharing events are normally held every other month (January, March, May, July, September and November) in locations across our region. Please see the events calendar for details of our next event.
We actively encourage, and provide time for, networking between members at all events..
We recognise there are different needs of our members so offer introductory as well as advanced level events which are varied, and we aim to cover a good range of APM Body of Knowledge topics that will contribute to members career development within the APM 5 Dimensions of Professionalism. We also look for opportunities for events on key projects of local interest.
Perhaps you would like to share your expertise with industry colleagues or work for a company who might like to host us for either a 'normal' or a 'special' event in the future? If so, please do contact us and let's get the ball rolling.
We welcome all and hope to see you, and your colleagues/friends at an event soon.
Follow us on our LinkedIn account
Committee
Co-opted Committee member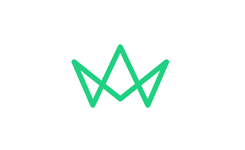 Team Lead Succeed – Helping You And Your Team Achieve High-Performance Teamwork (1)
In March 2022, Nick Fewings, MD of Ngagementworks, published Team Lead Succeed, based on his 30+years of both leading operational and project teams, and subsequently facilitating team development around the world. This event was held on 28 September 2023.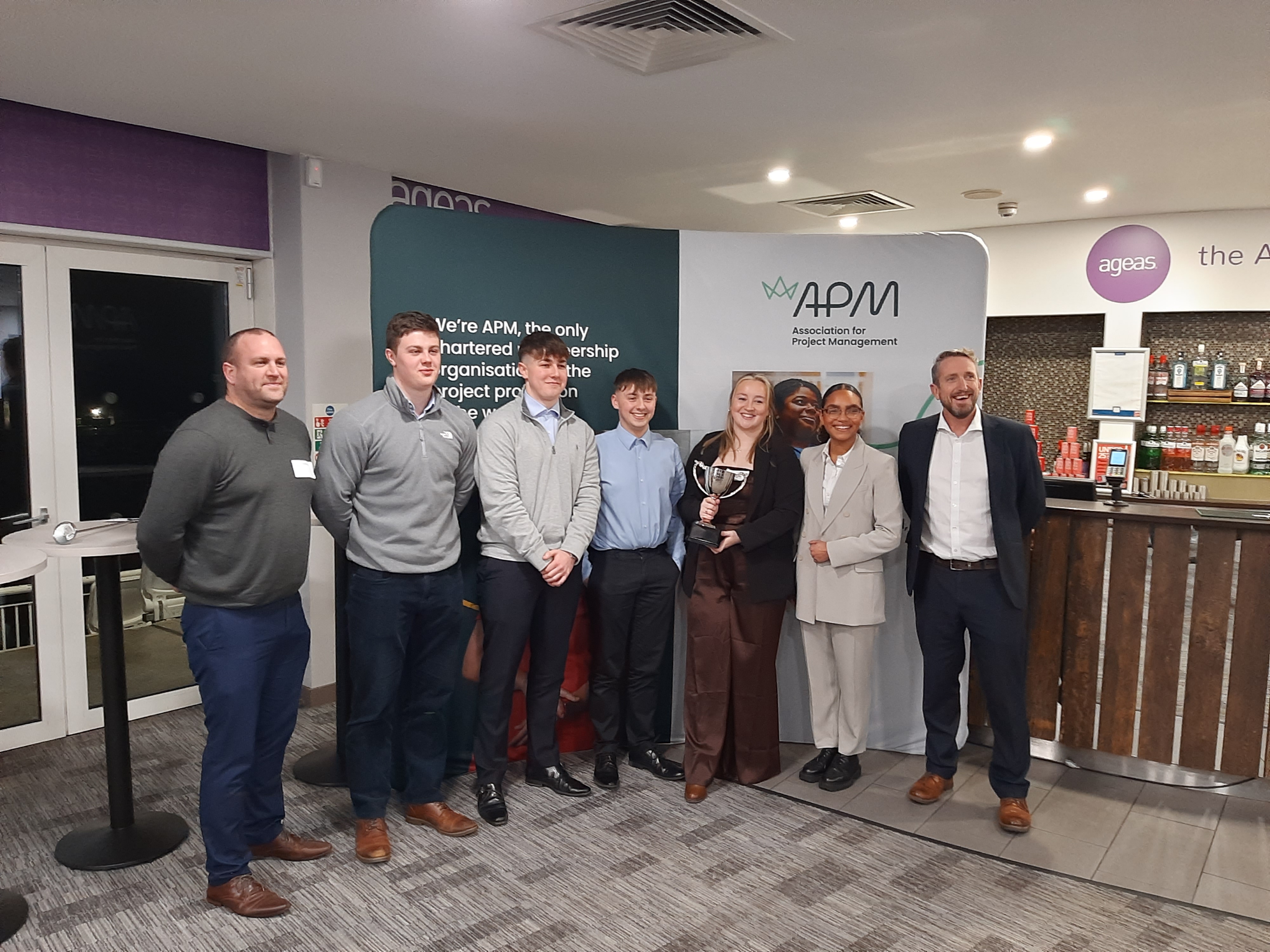 APM Wessex Branch names PM Challenge winners
APM Wessex Branch committee results for 2022-2023
We are delighted to confirm that the following nominees will be on APM Wessex Branch committee for 2022-2023.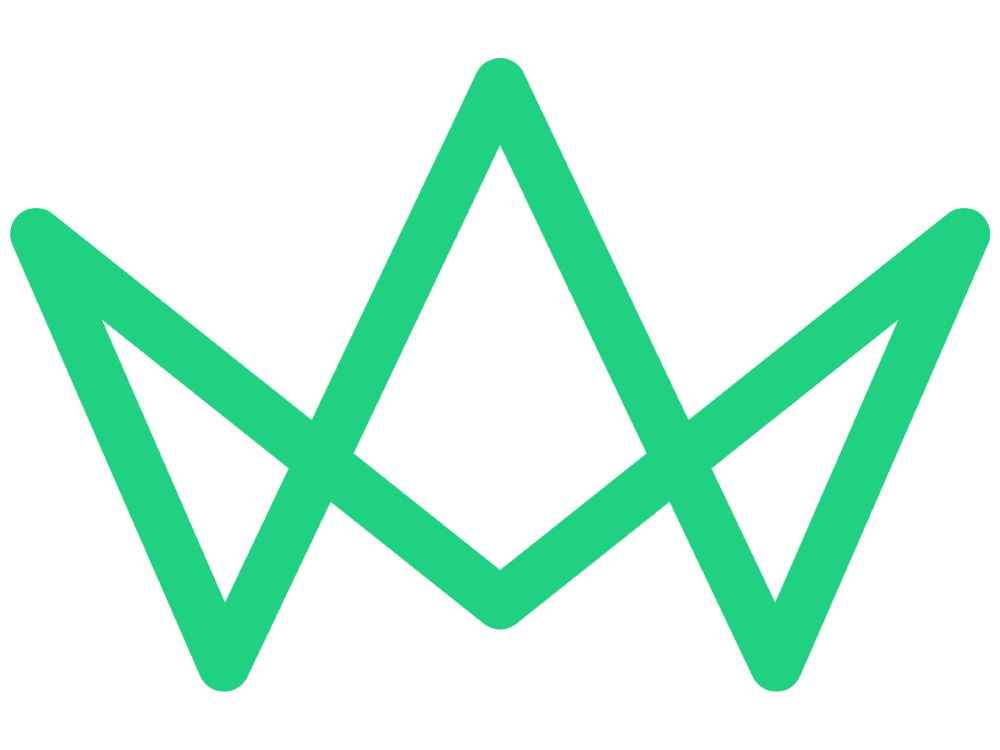 Delivering the world's first full fibre network webinar
Enabling Jersey to become the world's first full-fibre jurisdiction, so every residential and business broadband customer is thus directly connected to JT's fibre network which offers unrivalled internet upload and download speeds. This session was held on 18 February 2021
APM Wessex Branch committee results for 2020-2021
APM Wessex Branch committee results for 2020-2021
APM Wessex Branch Committee nominations 2019/20
The following nominations have been received for the Wessex Branch committee 2019/20: Daniela Pinto, Dave Corbin, Elizabeth Russell, Gemma Parker, Joe McNeil...
Upcoming conferences and events
What's the point of delivering anything? A deep dive into the art of Outcome Management and Benefits Assurance
21 March 2024
Many programmes & portfolios aspire to be benefits-led and there is a lot of theory setting out how to achieve this
RNLI: Launch & Recovery Platform Management
2 May 2024
This event will provide an exclusive insight into the Launch and Recovery team, and an exciting new approach that we are trialling to adopt a Platform Management approach to our assets.