APM: the Chartered body for the project profession
As of 1 April 2017 the Association for Project Management (APM) officially became a Chartered body. APM's objective as a Chartered body is to advance the science, theory and practice of project and programme management for public benefit. 
John McGlynn, APM chair, said "Chartered status takes APM to the next stage in its journey of growth. It has been achieved thanks to the hard work and commitment of those dedicated to achieving APM's goals o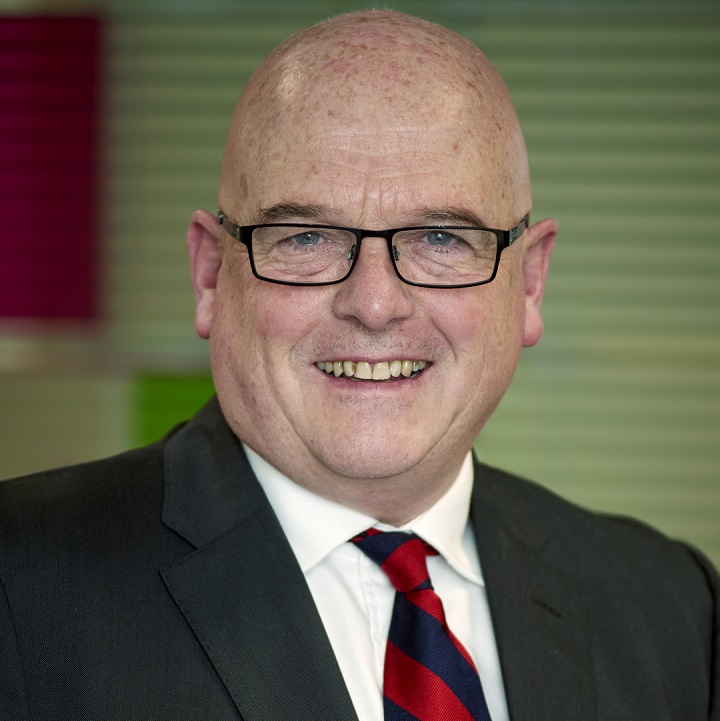 f upholding and raising professional standards in project management." 
A central pillar in raising the standard of project, programme and portfolio delivery will be the launch of a new Register of Chartered project professionals in spring 2018. The register will offer clients, employers and the public confidence in the quality of project professionals, across the rich diversity of skills involved in project management.
Becoming a Chartered body is a significant milestone for APM and the profession. To ensure we establish our new status, APM will start using a new strapline from 1 April 2017: the Chartered body for the project profession.
To give members and the profession a greater insight into what becoming Chartered means, David Thomson, APM interim head of external affairs, will produce a range of briefing papers to explore the new possibilities and challenges now available to the profession. The papers will address specific aspects related to being Chartered. In addition to the introductory paper, 21st century professionalism: the importance of being Chartered, the series will include: the role of volunteering, ethics and behaviours, nurturing talent, developing the next generation of project managers and the importance of continuing professional development. 
We want these papers to act as a springboard for debate as we evolve as the chartered body for the project management profession.
APM would like to thank all volunteers, members and associates who have support the association to achieve this momentous achievement.
To celebrate our new status, the APM Project Management Conference will hold the first national event to mark this significant milestone.
As well as a broad range of inspiring and ground-breaking speakers, the conference will offer a chance to talk to APM about its future plans and offer the opportunity to network with the leaders of the profession at a celebratory drinks reception immediately after the conference. 
Why not join us for this historic event to participate in shaping the future of your profession and your professional body?

---