Benefits Summit 2015 - Benefits for whom?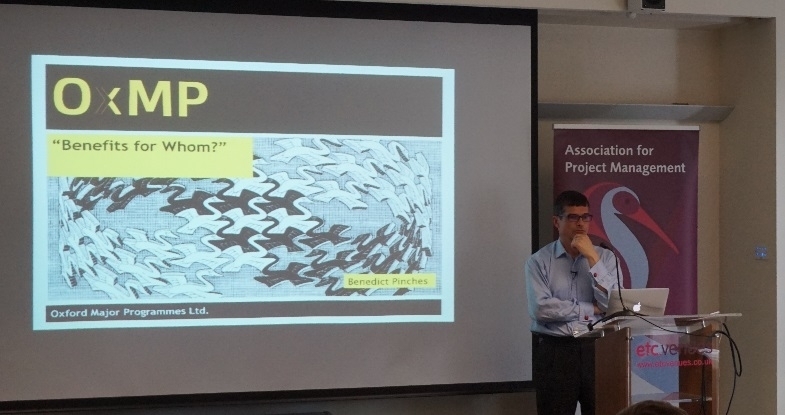 This workshop presented the methodology and findings of the research into the existing literature of the benefits realisation in Health ICT Investment projects accounted for in the project business case. The research was procured by the Department of Health.
Benefits are broken into the categories of economic, social, environmental and learning. A number of different evaluation methods are used such as; transaction costs, Net Present Value, Cost Benefit Analysis and Cost.
Effectiveness Analysis etc. are used to measure the results. Results can be measured at any point in the chain of benefits ranging from business change, intermediate benefits, end benefits or strategic objectives. Depending on the stakeholder, benefits and dis-benefits vary and heuristics play a role in determining how benefits are perceived.
Over the years measurement of project outputs has shifted from the 80s function, cost and quality to safety, whole life considerations, environmental and societal impacts.
Larger projects yield higher and wider benefits. For example increases in house prices, as a result of the Crossrail project, over-exceeded the anticipated benefits published in the initial business case.
However, only limited data is captured for these wider benefits. Published estimates suggest that only 1:1000 projects deliver to time, cost and benefit targets. Benefits management emerged as a discipline or mind-set about 10 years ago and there and the evidence base for project outcomes and associated indirect benefits is relatively small. It's still early days!
However, on the subject of benefits that are derived from projects there are two distinct camps. Those in the first camp argue that projects are undertaken to fulfil a need and benefits are incidental and the other where members argue that all projects should be benefits-led.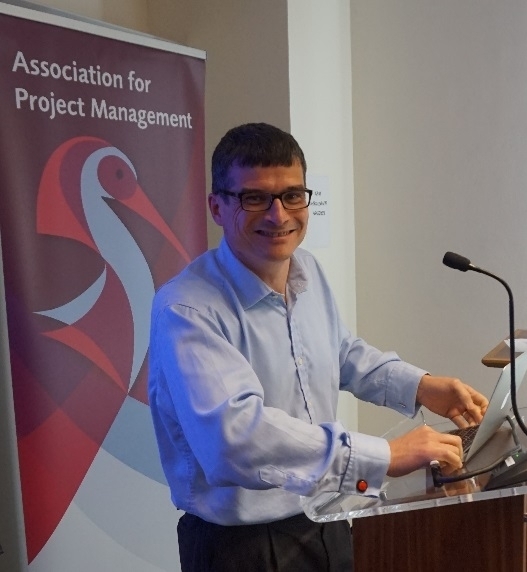 Benedict is the Managing Director and Founder of Oxford Major Programmes; a company dedicated to revolutionising the management of major projects and programmes. His team develop software that combines elements of social media, benefits tracking and an holistic approach to status reporting in order to produce innovative visualisations to aid the decision-making of Programme Directors and Sponsors.
He is involved in a number of research projects with world leading academics from Oxford University. A graduate from the first cohort of the MSc degree in Major Programme Management at Sad Business School, Benedict is also active with voluntary work focussed on bridging the worlds of project management practice and academia. Prior to setting up his own company in 2011, Benedict was a programme management contractor for more than fifteen years and led programmes in the public and private sector both in the UK and overseas.
Prepared by Maria Kliniotou