Energising Your Projects - videos available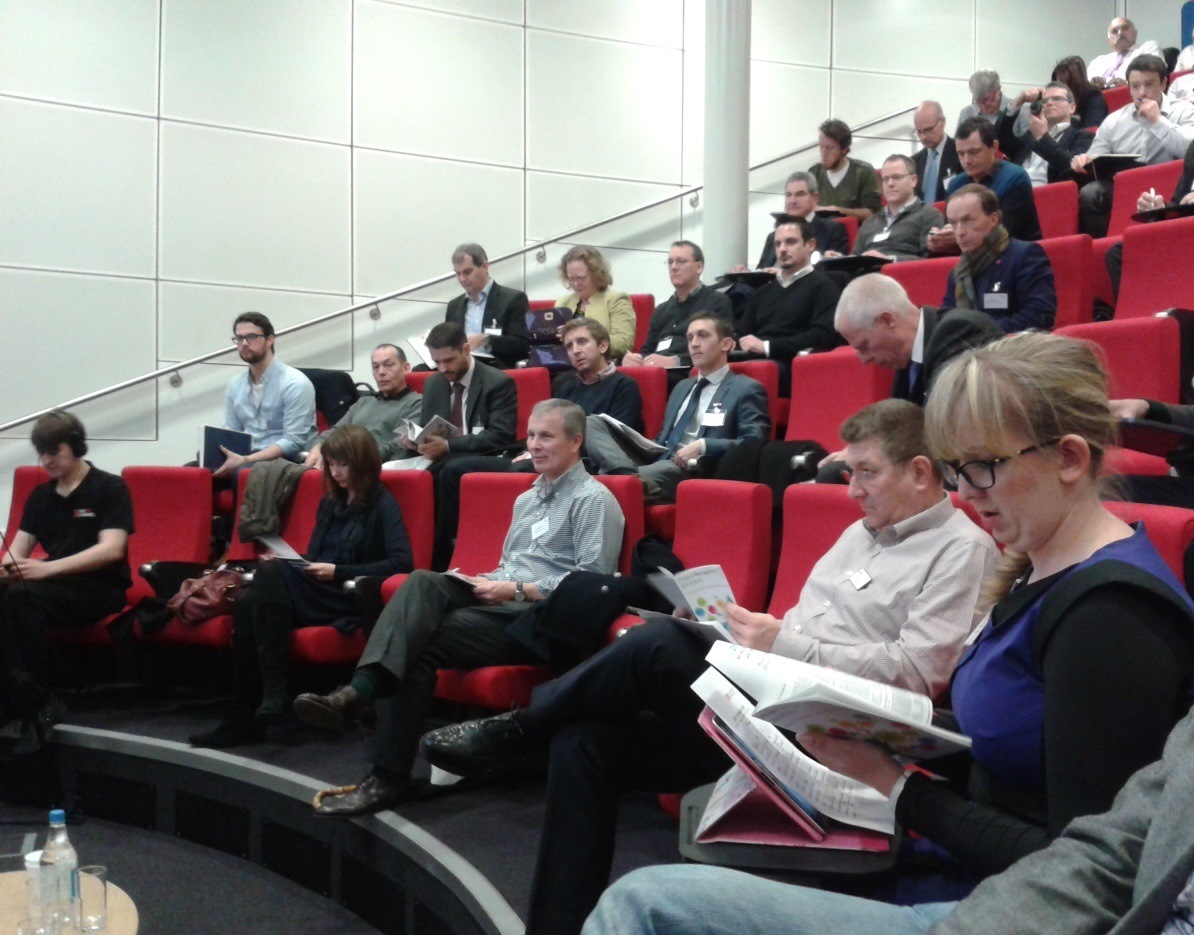 The University of Warwick welcomed the CARBs- Energising Your Project event on January 21, 2015. This was hosted by the APM Planning, Monitoring and Control Specific Interest Group and focussed on new ways to look at projects and how to increase success by looking at Complexity (C), Agile (A), Risk (R) and Benefits (B).
The PM Channel recorded several of these sessions for those who could not make the sessions or for those who would like to revisit the content.
The event explored ways to consider new ways of working, how to embrace change and how to have an open mind.
Speakers and presentations included:
Adrian Pyne, Pyne Consulting Limited
Agile - Is the past the key to the present? Learn from the past, keep it simple.
Mia Nordbog, Project Place
Multi tasking makes you stupid. Our brains are not developed to multi task, and doing so can destroy brain cells.
Benefits dependency diagrams should be simple. Use timelines to identify when benefits realisation will occur.
Additional presentations are now available