Online examinations: what to expect
Candidates can now sit an online training course and gain their qualification without leaving their home. 
To make this possible, we have worked with leading training providers and exam experts to provide a platform that is accessible and easy to use, allowing candidates to focus on passing their exams.
The examinations are taken via APM's qualification platform, Surpass and the remote invigilation is conducted by ProctorExam.
✓ Check list: what you will need 
You will need: a computer/laptop (with webcam and microphone), smartphone, ID verification documents (either a passport or driving licence) and strong internet connection.
Prior to taking the examination, you will need to check that your internet and PING speed meeting the recommended minimum requirements
Please read through this check-list and the infographic, which provides a visual overview of what you can expect when taking the exam, including when you will be emailed the link to check your system (8 days before your exam) and the link to take your exam (3 days beforehand).
Please ensure that you run your system check as soon as possible to avoid any unwanted problems just before your examination.
Please note that your exam will be recorded and reviewed at a later date by an invigilator.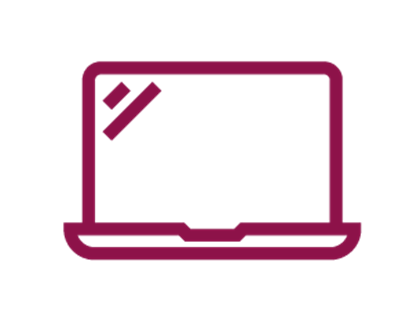 Webcam and microphone 
✓ Laptop/desktop (please note that you cannot use a tablet or smartphone to sit the exam as you need a full operating system)
✓ Windows 8 (or higher) or MAC OS X (latest and previous releases). Check your operating system
✓ A webcam is required (maximum resolution of 1280 x 720), along with a microphone and audio. Ensure the microphone and camera are allowed in Chrome
✓ You must test the same devices that you will be using for the exam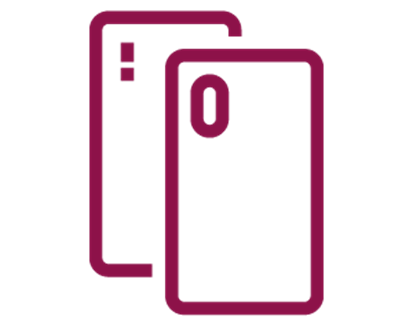 Second device with camera
✓ Android 4.1+ and iOS 10.0+ smart devices – smartphone or tablet – with a camera are supported.
✓ Your smartphone will be used for dual-camera monitoring. This will be able to show the test taking environment from multiple angles, as well as recording what's happening on-screen. This offers an enhanced level of security to ensure the integrity of APM examinations.
✓ To enable the dual camera monitoring you will be required to download the ProctorExam app to your mobile phone. The app can be downloaded from the Google Play Store for Android devices and the App Store for iOS (Apple) devices by searching for ProctorExam.
✓ When you go to launch your examination, you will be required to scan a QR code to enable the dual camera monitoring and to complete the environment checks.
Please note: Huawei P30, Google Pixel 3 and Alcatel 1 phones are not compatible with our app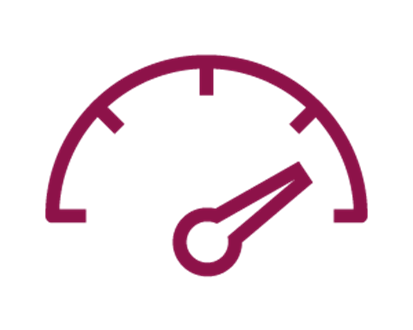 Internet speed
✓ A reliable internet connection is required, as it will be needed for mobile streaming.
✓ We recommend you use an ethernet cable to ensure a more stable connection or to position yourself as close to the router as possible.
✓ In addition to this switch off/disconnect any other equipment that uses the same network e.g. games consoles, video streaming.
✓ We recommend a minimum of 1.5Mbit/s upload, 10Mbit/s download, ping under 25 ms. Check your internet speed
✓ Tethering to the internet via a mobile phone is not supported.
Please remember that internet and bandwidth speeds can fluctuate.
Test your connection
You can use our broadband tester to find out the current download and upload speed of your internet connection.