Think Differently 2021 - On demand
 FEATURING THE WOMEN IN PROJECT MANAGEMENT CONFERENCE
This is the conference for the people behind the projects – for you, the project professional, for your teams and for your stakeholders. Our 2021 conference looked at the impact of adapting to a 'new-normal' on project teams, stakeholders, and workplaces and offered tools and advice for project professionals to equip themselves for the future.  
Sessions from the 2021 conference are now available to watch again on-demand. You can now catch up on what you may have missed from the conference, or re-watch the sessions you attended in your own time.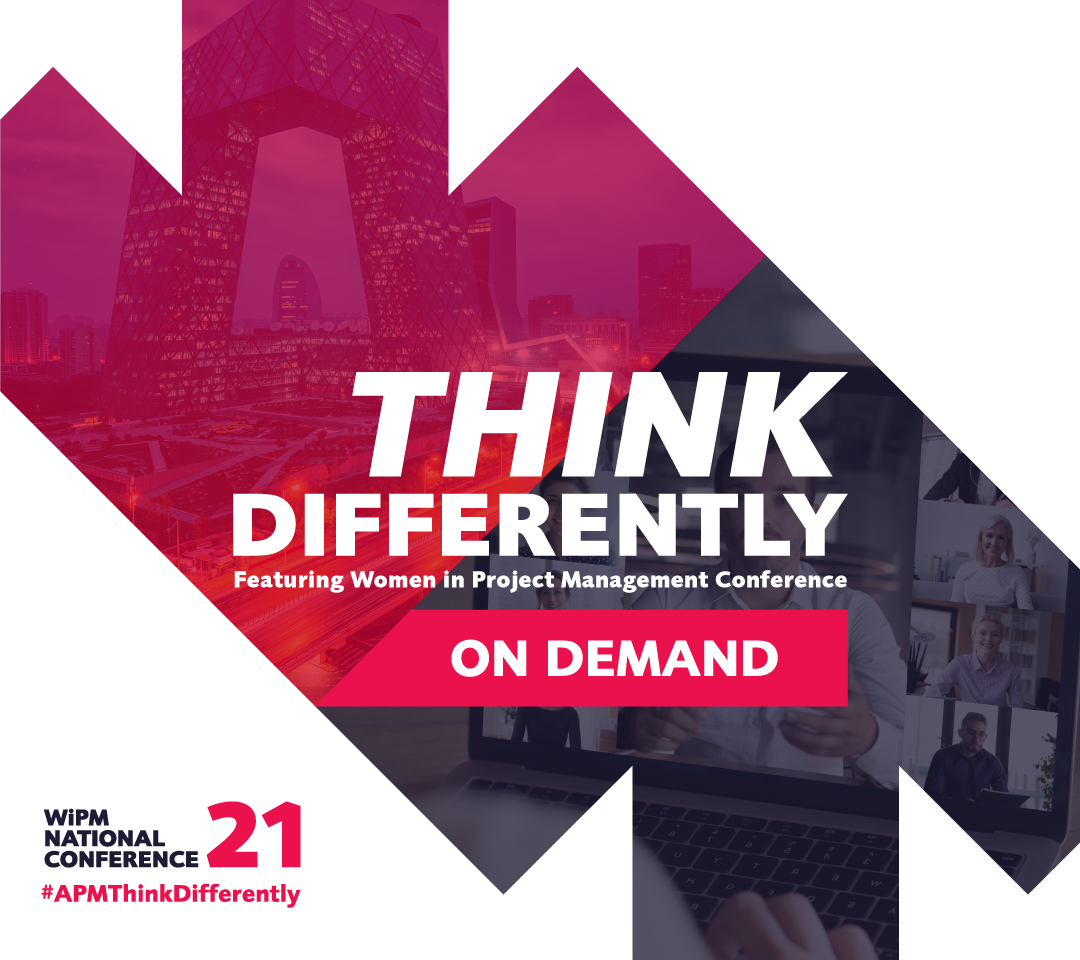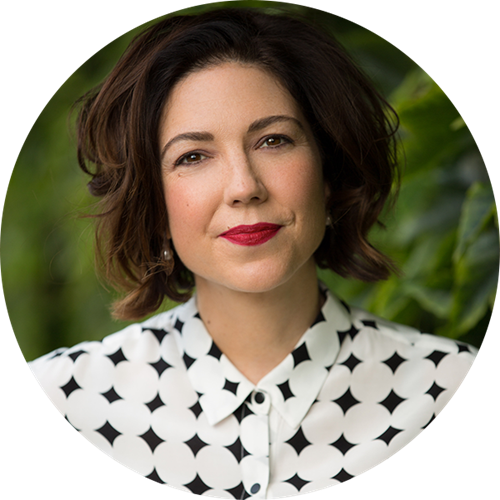 KEYNOTE SPEAKER
Christine Armstrong
Expert in Human Behaviour and Performance
Christine is a writer a consultant specialising in the future of work, workplaces, leadership and company communication. She is the author of The Mother of All Jobs: How to have Children and a Career and Stay Sane(ish).
In her keynote speech at the 2021 Women in Project Management Conference Christine talked about trends that are now emerging, particularly for women in work and tools, frameworks and ideas that can be used to approach what comes next with confidence.
Apologies, Christine's talk is no longer available
KEYNOTE SPEAKER
Sarah Perugia
Leadership Coach
Sarah is a qualified accredited Executive Leadership Coach, as well as a highly experienced Keynote Speaker. She has been working all over the world, helping organisations,teams and individuals flourish, for 20 years. 
She is a passionate and active campaigner for improvement in Diversity, Equality & Inclusion. Sarah has a long track-record of helping organisations build their female talent pipelines, and create more high-performing gender-equal senior teams. She delivers well-regarded leadership programmes for women, giving these leaders the space to build a powerful network and create a roadmap for career success.  
Apologies, Sarah's talk is no longer available.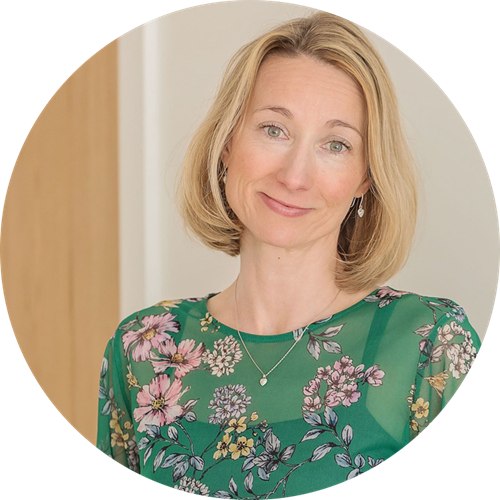 MONDAY
Think differently about the project workspace
Welcome
Professor Adam Boddison - Watch now
Panel discussion: Thinking beyond the office - what's the ultimate project workspace?
James Issac, Bridget Workman, Tim Anderson & Andrew Morgan - Watch now
How organisations can (and should) raise the profile of their project teams
Jo Stanford - Watch now


TUESDAY
Think differently about your project team
Creating a positive and productive team environment that gets results
Jo Osburn-Hughes - Watch now
Panel discussion: Leadership vs management
David Richardson ChPP, Jess Annison OBE, Andrew Wain & Ian Richardson - Watch now
Agile team working
Carolyn Hill & Scott Russell - Watch now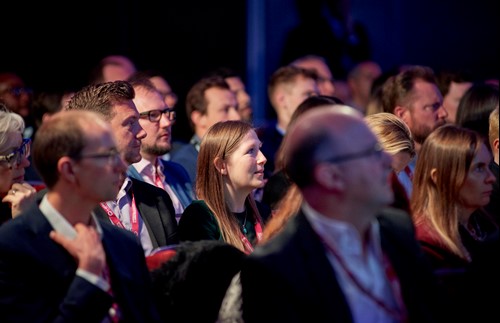 WEDNESDAY
Think differently about women in project management
Opening speech
Debbie Lewis - Watch now

Building a thriving career in a volatile world
Debb Lewis & Lindsay Hughes-Webb - Watch now

Panel discussion: Taking growth mindset to the next level
Estelle Detrembleur, Dani Mazzarella, Karina Singh, Aanchal Chaturvedi - Watch now

THURSDAY
Think differently about project stakeholders
How to manage stakeholders through change in uncertain environments
Ruth Ofori-Danso - Watch now

Panel discussion: The practicalities of inclusive design in project management
Philippa Jefferis, Dr Nigel Williams & Neil Smith - Watch now

Communicating effectively with challenging stakeholders
Natalia Alvarez - Watch now