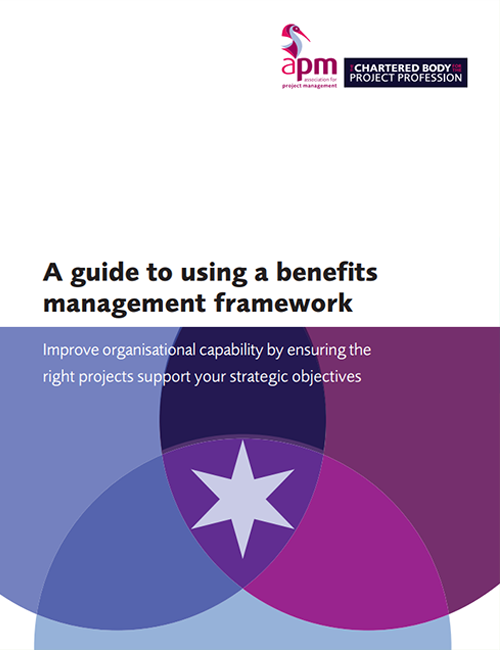 Free PDF download for members
A guide to using a benefits management framework
APM members can claim 10% discount on hardback and paperback publications by using code APMMEM10 at checkout. Plus, FREE member digital copy downloads on named titles. Not a member yet? Join us
Digital copy

£18.00
Description

"Very few people have experience of creating benefits management frameworks at an organisational level from scratch. This guide is written by people who do..."

Dr Hugo Minney and Sarah Parris, with the APM Benefits and Value SIG, explain the process of creating and embedding a benefits framework in an organisation. In doing so they show how a framework will standardise how benefits are managed across projects, programmes and portfolios, and how you can align project benefits to strategic objectives and KPIs. They also provide valuable insights, including the best tools, templates and techniques, the likely challenges and obstacles to success and examples of frameworks that work.

Instructive and insightful, this guide puts benefits at the heart of your organisation.

"The guide develops an understanding of the need for benefits realisation, offering a framework for addressing contextual factors and developing the capability to realise benefits."
Details

Paperback
ISBN-13: 978-1-903494-88-2
Author: Dr Hugo Minney and Sarah Parris with the APM Benefits and Value SIG
Publication Date: Nov 2019
Price: £19.99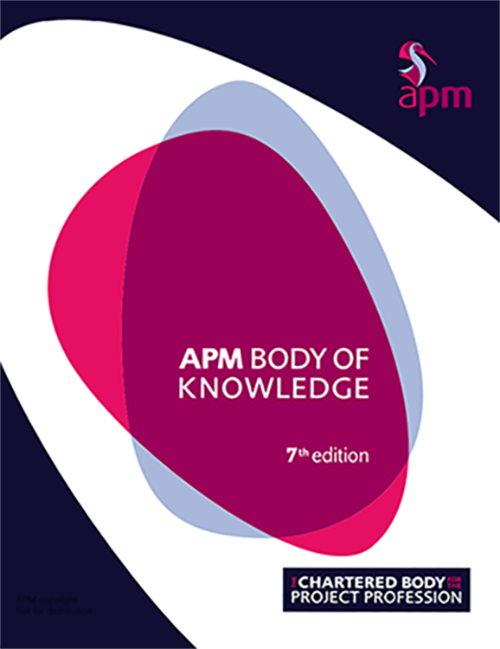 APM Body of Knowledge 7th edition