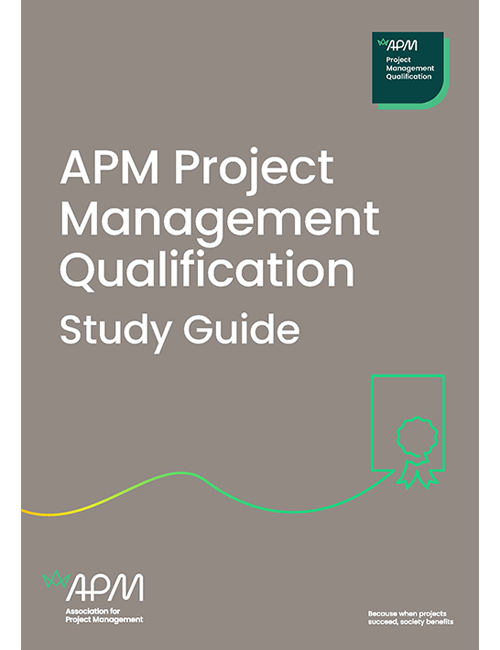 APM Project Management Qualification (PMQ) Study Guide (7th edition)
APM members can claim 10% discount on hardback and paperback publications by using code APMMEM10 at checkout. Plus, FREE member digital copy downloads on named titles. Not a member yet? Join us
Digital copy

£30.00
Description

Prepare for your PMQ exam in three simple steps with APM's Project Management Qualification Study Guide. Chapter 1, Study planning, provides helpful tips and advice to get you started and to manage your time effectively. Chapter 2, Study areas, covers the core project management subjects that make up the PMQ exam syllabus. Chapter 3, Self-assessment, gives you the chance to test your knowledge with a series of quick quizzes.

Key benefits:

20 study areas mapped to each learning outcome from the PMQ syllabus (and aligned to the APM Body of Knowledge 7th edition).
A pull-out PMQ study guide planner to help you plan your study and monitor your progress. 
Over 200 short quiz questions and a comprehensive glossary of APM project management terms.
Details

Format: Book- Paperback
ISBN-13: 9781913305062
Author: APM
Publication Date: May 2020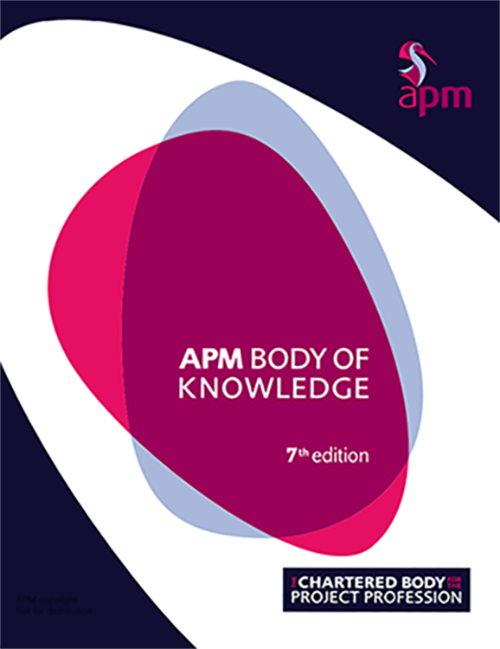 APM Body of Knowledge 7th edition