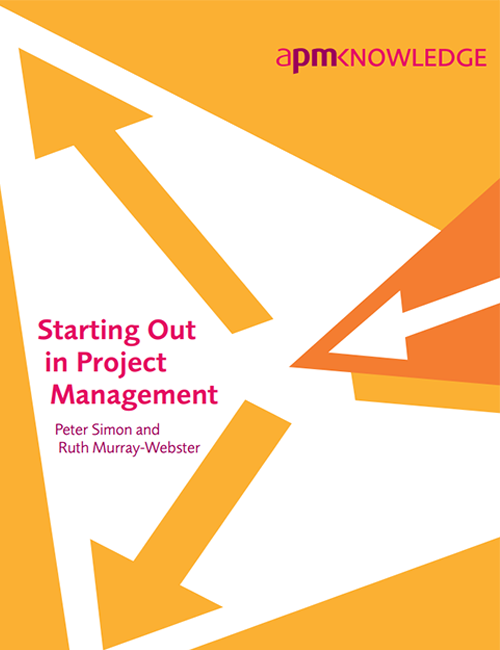 Starting Out in Project Management 3rd edition
APM members can claim 10% discount on hardback and paperback publications by using code APMMEM10 at checkout. Plus, FREE member digital copy downloads on named titles. Not a member yet? Join us
Digital copy

£26.95
Description

Starting Out in Project Management is your essential guide to the basics of project management.

Written for anyone new to projects or wishing to progress their career as a project professional Starting Out charts the journey of the APM project life cycle, from concept through to delivery and handover.

Along the way readers will learn about the fundamental features of project management, including ownership of the business case, engaging with stakeholders and realising the all-important benefits of the project, plus much, much more.

With over 50 diagrams to help illustrate, case study examples for each chapter and a full glossary of commonly-used terminology, Starting Out is the perfect companion for any aspiring project manager keen to make their mark on this exciting and rewarding profession.

Watch our video about the relationship between time, cost and quality.
Details

Format: Paperback
ISBN-13: 9781903494721
Author: Peter Simon and Ruth Murray-Webster
Publication Date: Feb-2018
Price: £29.95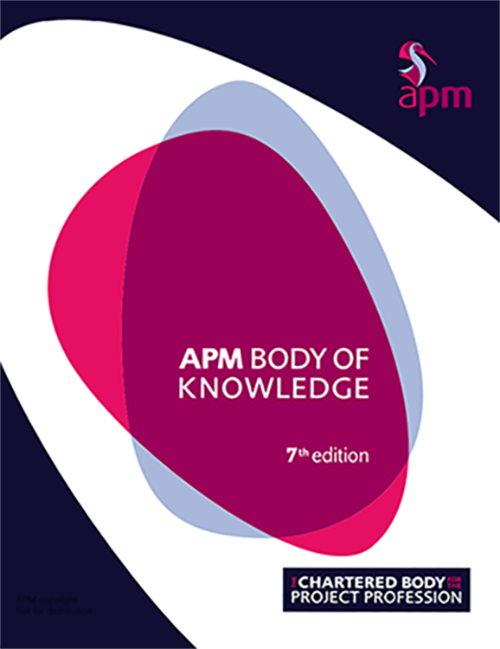 APM Body of Knowledge 7th edition