APM East of England Branch
10,717 followers
Welcome to the APM East of England Branch community.
We have a community of over 4,000 members dispersed across East Anglia and aim to engage with them through regular free evening meetings and occasional conferences held in various towns. These events are held to give all members the opportunity to benefit from both networking and continuing professional development (CPD).
At present, we are in the process of reviewing the locations of meetings having most recently been focused around Norwich and Cambridge. We are actively looking at opportunities to run events in other locations in the region more regularly and we're always open to suggestions, so please do get in touch if you have an idea!
In addition, we are currently working on identifying opportunities to run a networking event for our corporate members in the region, as well as supporting outreach work in education to raise the profile of project management as a career choice.
If you're interested in receiving details of the work we're doing and events we're running, do click on the 'follow' and 'register' buttons to the right of the screen.
You can also get involved and hear the latest on the East of England LinkedIn page.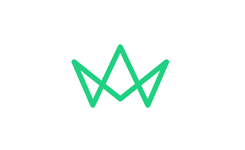 Talking about wellbeing and change
Back in February 2021, Jo Twiselton delivered a talk to the APM East of England branch on the subject of wellbeing and change and with relevance to project management. This event was held on 26 April 2023.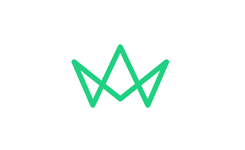 APM East of England Branch committee results for 2022-2023
We are delighted to confirm that the following nominees will be on APM East of England Branch committee for 2022-20223
The impact of heuristics and biases on project risk management webinar
The whole process of project risk management involves people. Unfortunately (or maybe fortunately) people are influenced by numerous heuristics (rules of thumb) and biases. These influences, if not understood, can negatively impact the project risk management process making the outputs less realistic and useful. This webinar was held on 15 February 2022.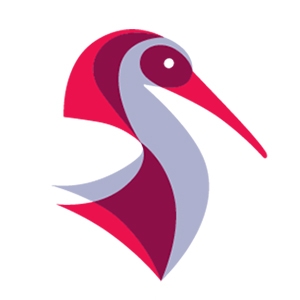 PMOs: A benefit or a burden in these financial times?
The APM group in Norwich met on 24 January to hear Peter Taylor speak about PMOs - Benefit or Burden.After explaining why we should and then why we shouldnt lis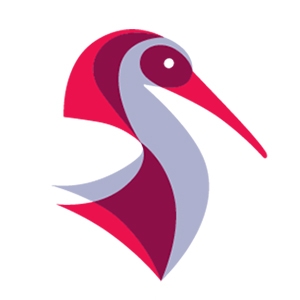 From Cinderella to fairy queen - achieving change in these difficult times
The November meeting of the APM East of England Group in Norwich was hosted by the Theatre Royal in Norwich.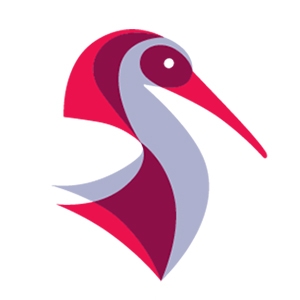 Is your project management career path on track?
Paul Erricker gave an excellent presentation entitled Is your project management career path on track? to the APM meeting held in Norwich on Tuesday 6th Septemb
Upcoming conferences and events