Festival of Education and Research 2023
~ Winner of Apprentice of the Year ~
Oliver Atkinson, BAE Systems
The project management apprenticeship programme within BAE gives excellent support and opportunities.
Oliver is a dedicated apprentice and the work he has done is true testament to him embracing the opportunities afforded to him.
Oliver has gone over and above what is expected for this stage of the programme and has continued to underplay his achievement.
This award is fitting to the level of work Oliver has put into the delivery of a specific project and the level of responsibility Oliver has had. Oliver has been outstanding and an excellent representation and embodiment of what the apprentice programme can deliver.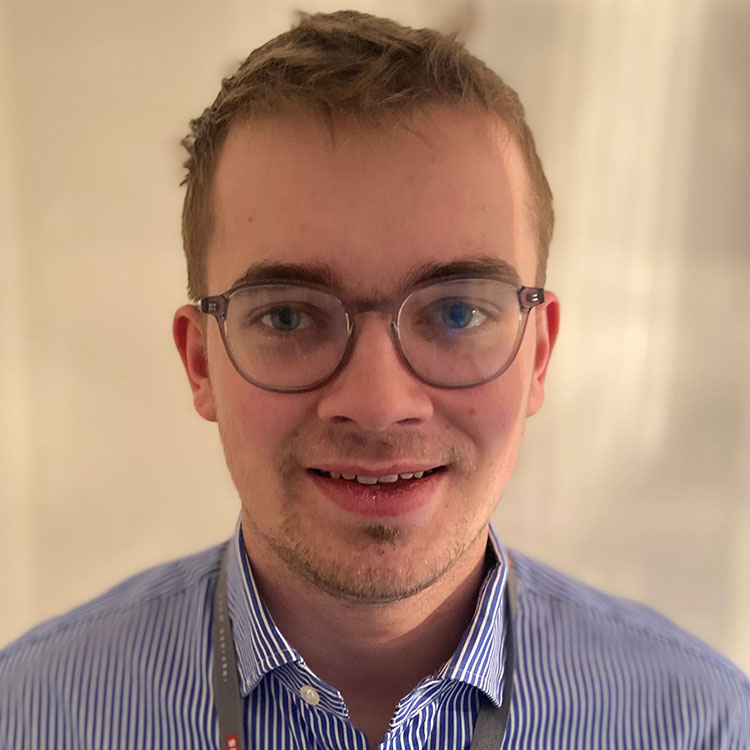 Category aims
This category aims to recognise excellence in a Higher or Degree Apprentice undertaking a Project Management standard within the UK.
The category is open to those currently on an apprenticeship programme as well as those who have completed their programme in 2022. Entrants can either self-nominate or be nominated by their employer but may only enter this category once. Entrants can be members or non-members of APM.