Festival of Education and Research 2023
~ Winner of Educator of the Year ~
Dr Mohamed Abadi - University of Manchester
Extending the transition to blended learning in the post-pandemic unit delivery to enhance learning about project management and immerse students in a real-life construction projects.
Pre-pandemic, I restructured 'MACE12112 CEP' to adopt a 'Project-based learning' pedagogy to learn about Project Management by immersing students in real-life projects.
During the pandemic, I adopted an e-learning framework using various synchronous/asynchronous activities to support a 'flipped-learning' approach. When risk-assessed face-to-face communications were re-introduced, I transformed e-learning to 'Blended Learning (BL)' to deliver selected synchronous activities in classroom, whilst others remained online. This allowed the flexibility to switch between e-learning and BL modes to mitigate disruptions when guidance about face-to-face changed.
Post-pandemic, BL was retained expanding engagement of more industry practitioners unavailable face-to-face, whilst efficiently using university resources.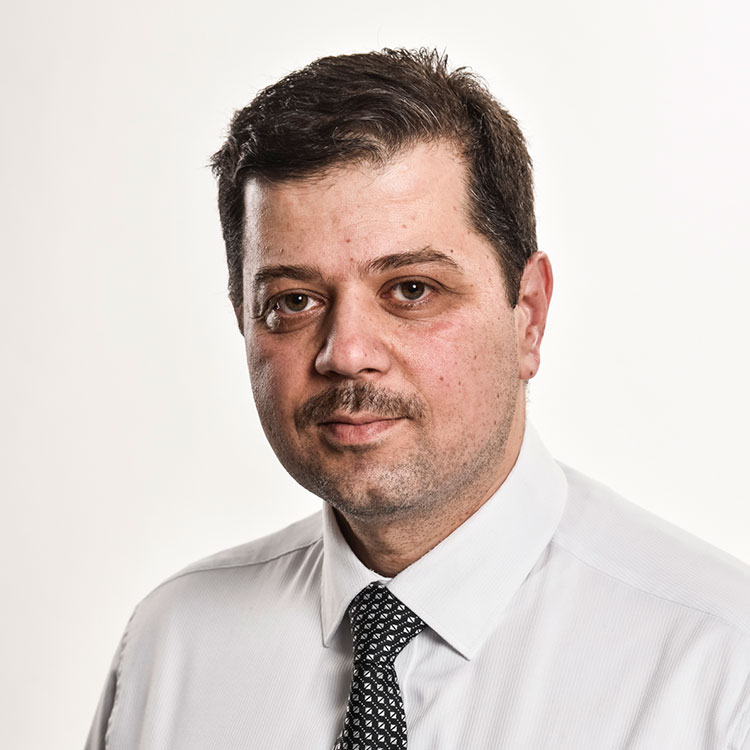 Category aims
This award recognises academics whose innovation and passion have transformed a course and inspired students.
The category is open to institutions, academics themselves or their colleagues, but in all cases the institution must support the submission and student testimonies must be included in the supplementary documentation. Entrants can be members or non-members of APM, both from in and outside of the UK.