APM publishes Industrial Strategy policy briefing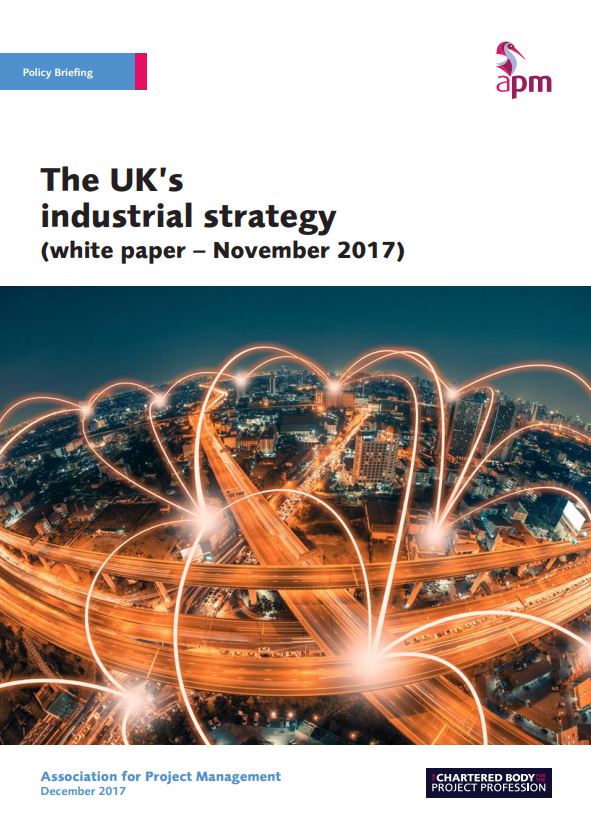 APM has published its policy briefing on the Industrial Strategy White Paper. The briefing outlines what the government's white paper means for the project profession - highlighting key points and policies from this highly anticipated report.
 The latest white paper, fronted by the Rt Hon Greg Clark MP, sets out how the government is to tackle the UK's productivity challenges through five Foundations of Productivity: Ideas, people, infrastructure, business environment and places.
As well as setting a path to improved productivity, the industrial strategy white paper sets out four areas where Britain can "lead the global technological revolution." These four grand challenges will be supported by investment from the Industrial Strategy Challenge Fund and matched by commercial investment.
The first four grand challenges are focused on the global trends which will transform the future are: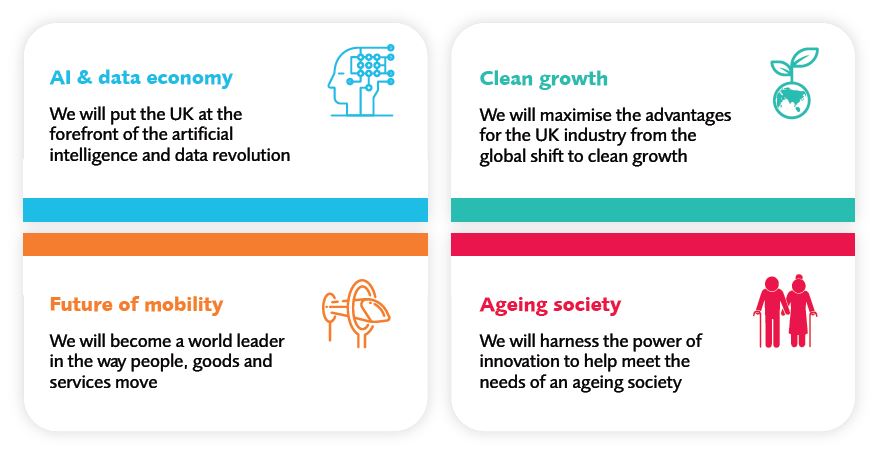 The government's recent announcement trails on from its green paper published in July 2016 'Building our Industrial Strategy' and subsequent consultation which received 2,000 formal responses, including APM's own response on behalf of the project management profession.
The green paper set out the government's plan for supporting the UK's industrial sectors, improving productivity, driving growth across the country and making British business more competitive. The strategy was made up of 10 pillars which are to be explored at the upcoming APM Project Management Conference Manchester.