Building resilience and managing in dynamic unpredictable challenging times webinar
In a time of great change and great uncertainty in many areas, it is of the utmost importance that you take good care of yourself and help the teams you work with best. Teams can be your own team, or the teams and organisation you support in your role. 

Although you cannot prepare for everything, you and your teams may be better equipped to respond to almost anything that is happening right now. 

The purpose of this webinar presented on Tuesday 23 June 2020 was to explore the concept of resilience, both for yourself and your teams. You learned to understand the difference between personal resilience and team resilience. 

All of this is brought to life by research results from the Clipper Round the World yacht race. The goal was to help you think about the environment in which you and your team work, and most importantly, gave you input on what you can personally do to make a difference"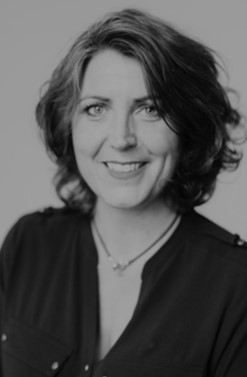 Trudi West, Leadership Faculty, Hult Ashridge Executive Education
Trudi has a keen interest in how we are motivated, particularly what drives thinking, feeling and action at an individual, group and organisational level. She works with leaders and managers to learn what takes them from surviving to striving. This is particularly effective for leaders working under pressure, busy and pulled in many directions, with few 'right' answers. Trudi creates trusted learning environments that help leaders' experience, reflect, make sense and ultimately, do something different to create change at an individual and organisational level.
Her latest research has explored working with integrity under pressure. She has also studied the leadership and team outcomes of the Clipper Round the World Yacht Race. Further, she has explored the concept of working with risk from a broad range of leadership experience and developed an understanding of strategy practitioner activities.
Trudi's experience is wide ranging working with a multitude of different nationalities and in locations across the globe including several locations in Africa, UAE, Far East and Europe and from diverse industries such as International Humanitarian Action, Sustainable Energies, Telecoms, Retail and the British Civil Service (to name a few).
She is currently studying for a PhD and has an MSc in Organisational Change as well as an MSc in Occupational Psychology. Before refocusing her career, Trudi worked in industry as a broker of financial futures and options.


Trudi has very kindly allowed her presented material to be made available for viewing. The slides on Slideshare and the webinar recording on YouTube is now available in our APM resources area and also embedded below for reference.

The questions submitted during the presentation have now been answered.

Additional report resources:
This event is suitable for professionals with any level of experience.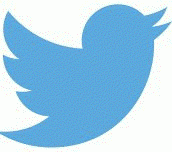 #apmwebinar