DISC Profiling and 'Unlocking the People Puzzle' for Project Professionals webinar
Want to understand how to 'Unlock the People Puzzle in Projects' using DISC Profiling?
Are you a:
Commander?
Cheerleader?
Carer? Or a
Critical Thinker?
Or more likely, a Combination?
Want to find out?

On Tuesday, 1 September 2020 Nigel shared how you can 'modify to manage' your approach in your project interactions to get the best from you and everyone else.
Understand how your default styles and preferences impact on the what, why, when and where of how you 'show up' for yourself and others within projects.
What's your greatest value to your project? What are your greatest fears? What fuels you? What is your prime method of control? Nigel taught how to learn this about yourself and much more besides.
DISC will not just raise your self-awareness, it will change how you see others. It will help you 'unlock the people puzzle' within your project working environment.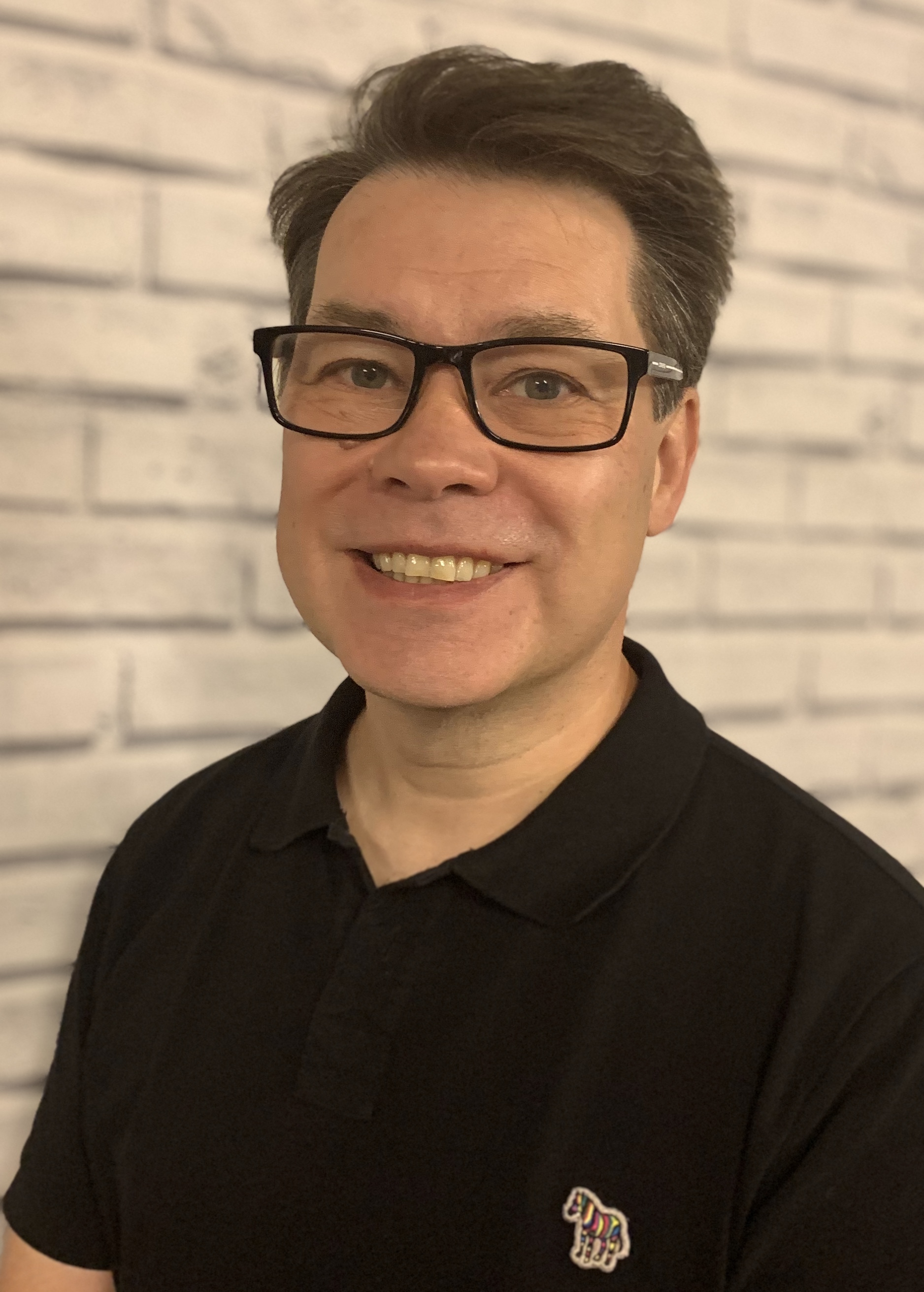 Nigel Smith is the 'Agility Coach for Project Professionals'. He's passionate about serving and empowering project managers to become;
More effective with project working relationships
More confident in their communication styles and
More complete with their process competences
Effectively using 'soft skills for hard outcomes'.

Nigel has an extensive background in IT project management, predominantly in the automotive and aerospace sectors, though there's also a mix of retail, fashion and healthcare experience in there too. All primarily with an ERP focus, melding predictive, agile and hybrid approaches over quite a few years.
Nigel has very kindly allowed his presented material to be made available for viewing. The slides on APM Slideshare and the webinar recording on YouTube is now available in our APM resources area and also embedded below for reference.
This event is suitable for professionals with any level of experience.
APM Body of Knowledge 7th edition reference

Section
Description
3.3.6
Continuing professional development (CPD)