How to ensure effective project performance reporting webinar
Every project needs an appropriate framework in place to manage its performance effectively. This webinar on Tuesday 26 September discussed the key challenges and pitfalls many portfolios, programmes and projects (P3) face and how to overcome them.
Iain Morton and David Llewellyn have both been working with a major government organisation to implement a clear performance management framework across a multi-billion pound portfolio. They are consistently seeing projects and programmes input burdensome performance drumbeats that don't actually consider the question of, is this adding value and helping the project manager make more informed decisions? They used their experience to discuss a number of key topics that must be considered when implementing an effective performance management framework, such as:
Is the P3 hierarchy reviewing the right data? Just because the data is available does not mean that you need to capture it and flow it through the performance drumbeat.
In a world where projects and programmes strive to review real time data in their performance drumbeat, do they actually allow themselves the time to analyse the data and turn it into management information that can be utilised further?
Do you know what should be on your performance dashboard? The level of detail required varies significantly throughout the P3 hierarchy but many projects and programmes fail to recognise this?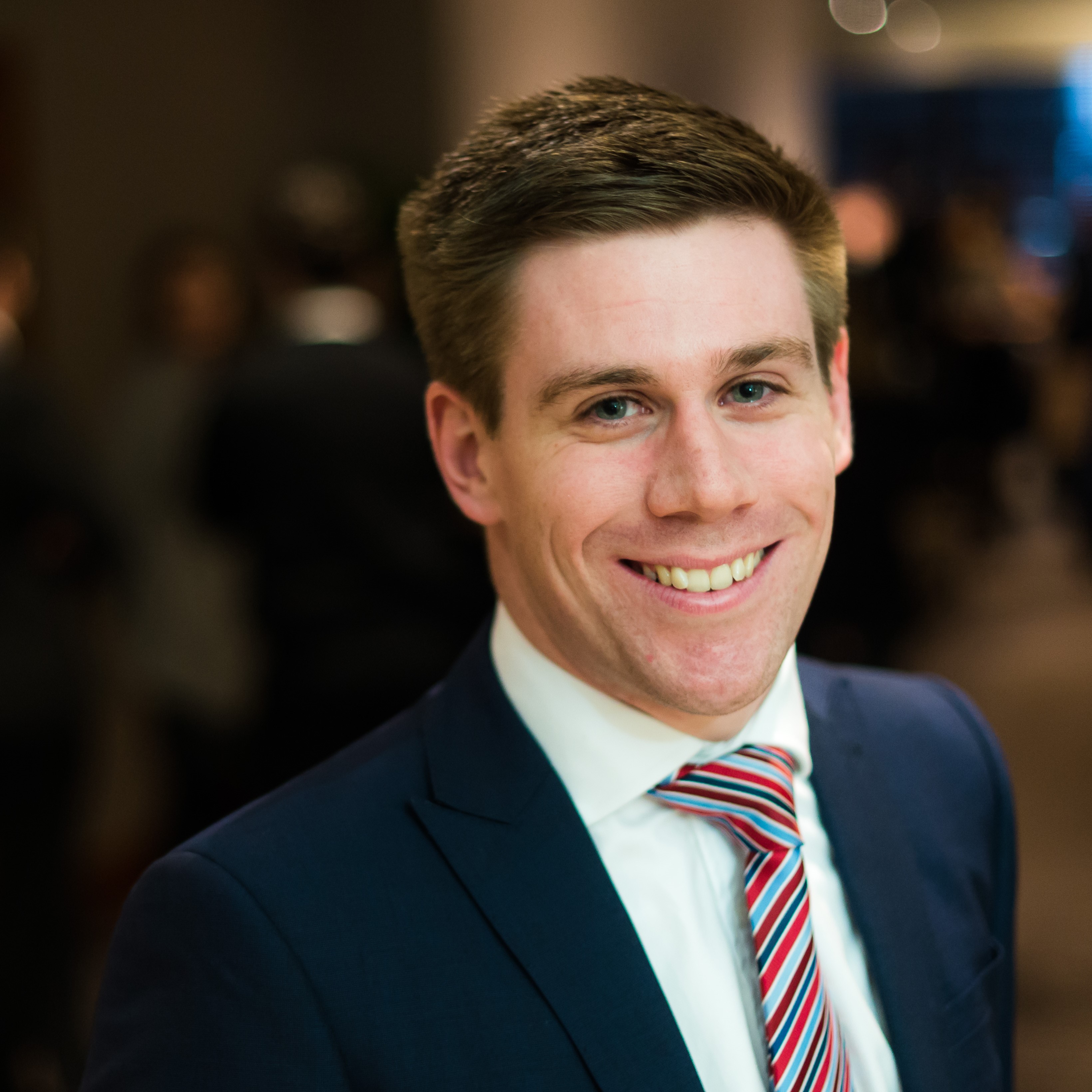 Iain Morton joined BMT Hi-Q Sigma in 2014 with 5 years' experience working for major defence organisations Thales and AgustaWestland. He has strong project management, change management, project controls, risk management and performance management expertise gained through leading and supporting teams both within Government and industry. More recently, Iain has been implementing consistent performance management practices across a multi-billion portfolio of work within a major Government organisation.

D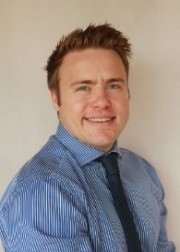 avid Llewellyn joined BMT Hi-Q Sigma in 2012 and has provided project management expertise to a number of significant projects within the Ships, Submarines and Land Environment Operating Centres (OC) for the MoD Defence Equipment & Support (DE&S) organisation. His roles have included; managing and delivering the implementation of Project Controls for DE&S Transformation within the Maritime Domain, leading two projects and the subsequent implementation in the Ships OC P3M Development programme, establishing and continuing the programme management office for the MCS convergence programme, developing planning and scheduling processes for Land Environment Tactical Communication Information Systems (LE TacCIS) and providing project office support for the Submarine Dismantling Project.

Iain and David have very kindly allowed his presented material to be made available for viewing.
The slides have been listed on Slideshare and the webinar recording on YouTube are now available in our APM resources area and also below for reference.

Questions raised during the recording have now been fully responded to and are available to view on this page.

This webinar is suitable for professionals with any level of experience.