Making procurement robust to protests: How to avoid disruption to your project from disgruntled bidders (and others)
Passport blues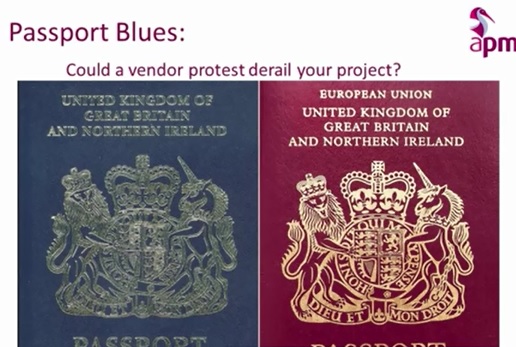 When it emerged that our new post-Brexit blue passports are to be printed not in the UK but by Franco-Dutch owned Gemalto, it generated a media storm, questions in Parliament, and the possibility of a protest by the unsuccessful bidder, a reminder that you can't please everybody all the time. If it's not disappointed vendors who are upset by procurement decisions then maybe it will be other, and possibly influential or disruptive, stakeholders.
  
As project managers, we depend on procurement to identify the best value sources for the products and services on which our projects rely, but this introduces a risk. What if one of the stakeholders is unhappy with the result? How could that impact our project? In a vendor protest what are the rules, what is the process and what can we do to avoid this risk?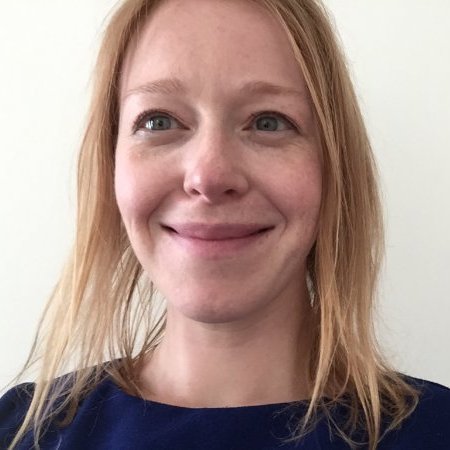 Hear from the experts

In this recorded panel discussion, we hear from three procurement specialists in a wide-ranging debate on the questions raised above and more. Our panel comprises:
Sarah Schütte. Independent solicitor-advocate and specialist in contract law.
Philip Reese. Independent procurement specialist.
Ian Heptinstall. Project and supply chain mentor.
This discussion is led by David Warley, project manager and specialist in bid and proposal management. All our panellists are either members of the APM Contracts and Procurement Specific Interest Group (SIG) or recent speakers at their events.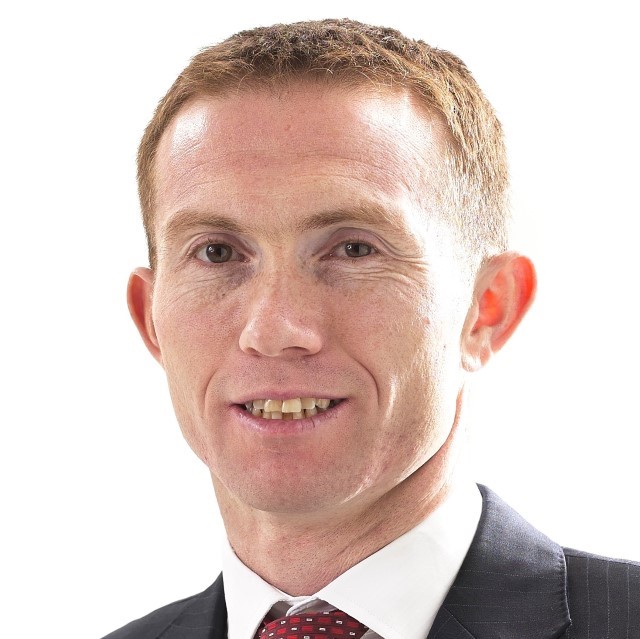 What you will learn

Pragmatic experience-based advice from our experts on:
Possible impacts of protests and stakeholder upsets.
Getting agreement on criteria and managing the procurement process.
What happens when there is a protest.
Grievance criteria and what is legitimate for evaluators to ask.
Practical things we can do as PMs to avoid vendor protests.
Although this topic is of particular relevance to those working in the public sector, the discussion also includes ideas and suggestions that are applicable in all project and procurement environments.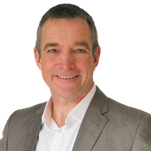 Have your say

The discussion touches on many areas that cannot be covered in a 40minute talk. Perhaps you would like to know or hear more. The Contracts and Procurement SIG would like to hear from you.

What should we do next? What topics would you like to hear discussed and in what format? Go to the voting tool at www.menti.com and use the code 16 15 27 to comment on this debate.

Your input will be used by the SIG to plan further events, publications and on-line resources.
The discussion links

Audio recording