Student research
APM is keen to support all students at all levels regarding their research into the management of projects.
Our research department encourages students to submit their surveys and would like to see the project management community becoming involved by completing the surveys, if applicable, and answering questions which will assist students in their studies.
Your input will help to develop the knowledge base of project management and drive the profession forward. Please see the Promote your research section below on how to upload your survey.

Disclaimer: Please note that whilst APM are keen to advertise these research opportunities it is the responsibility of each student to follow their University's ethical guidelines.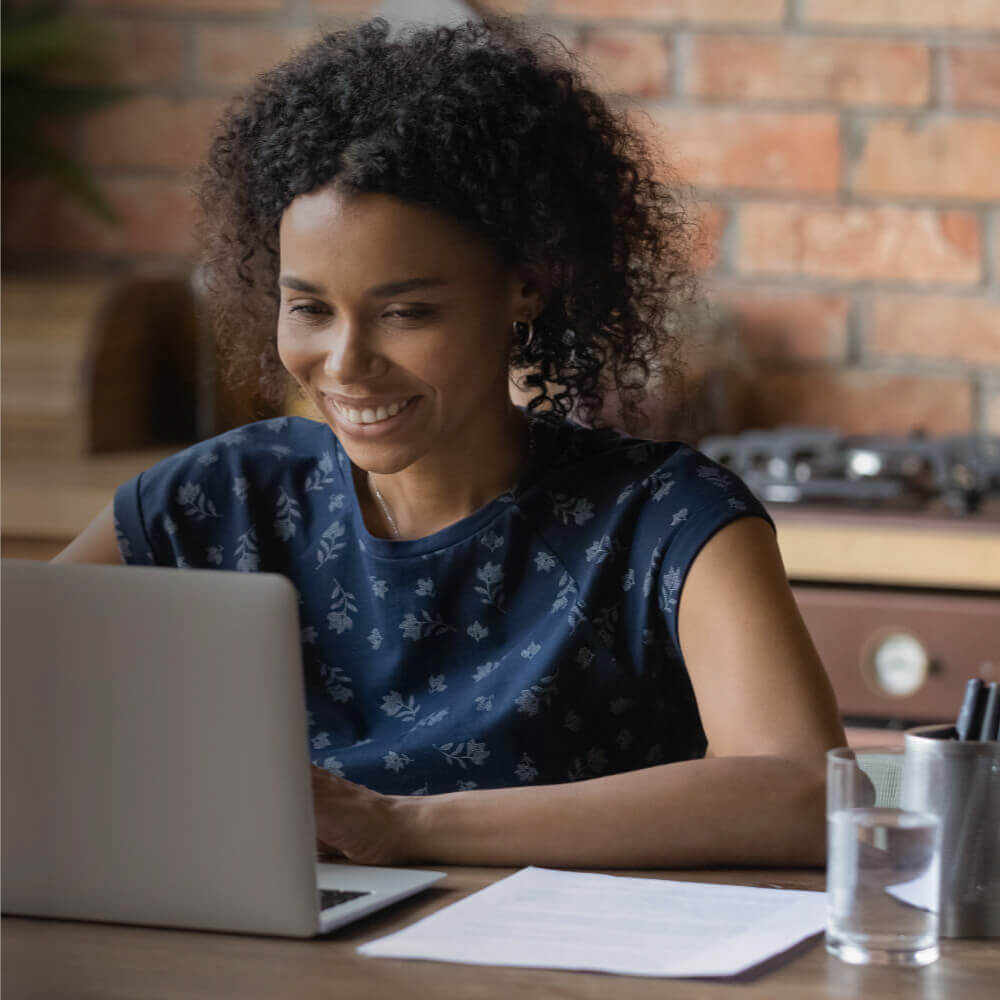 List of current research by students
The following is a list of current and recent requests from students for assistance and contributions to aid their research activities. Please note that some of these are date sensitive.
Synopsis  I'm researching the link between project management, coaching and listening skills.
The research aims to:
Explore the experiences and perceptions of project managers in leading project teams and their prioritisation of technical versus soft skills.
Critically evaluate how project managers perceive their listening skills and the steps they have taken to enhance them.
Understand how project managers perceive the value and effectiveness of coaching and coach training in improving their listening skills.
Identify and analyse different coaching approaches that enhance listening skills.
Target audience  Project management professionals including - project managers, delivery managers, scrum masters
Requirement  You can contribute to this research by taking part in the following anonymous survey. There are 20 questions and it will take less than 10 minutes.

The survey is anonymous and therefore your identity will be protected. Neither name, contact information or IP address will be captured in the survey.

Following survey submission, participants will be able to opt-in for information about the research. Participant and organisation names will not be used within the research publication without explicit permission.

You can opt out at anytime before submitting the survey by closing the web browser or clicking the Exit button.

During the survey the participant will have the opportunity to leave their contact information, should they wish to hear about the research outcomes or volunteer to take part in a 30-minute interview to provide further depth to the research.
Survey closing date  17 December 2023