APM - the chartered body for the project profession
Association for Project Management (APM) is the only chartered body for the project profession, with over 35,000 individual members and more than 450 organisations participating in our Corporate Partnership Programme.
As an educational charity, we are committed to developing and promoting the value of project management in order to deliver improved project outcomes for the benefit of society.
There are a number of ways in which you can benefit from what we do, including membership, qualifications, chartered status, publications and events. 
We're celebrating our 50th Anniversary this year. It's our golden year at a golden moment for the project profession. Find out how we're celebrating.
Qualifications
Our range of qualifications offers a progressive structure for your career development, from the 'fundamentals' of project management through to 'management' and 'professional' levels of understanding, requiring more advanced learning and assessment. Our qualifications are available online through selected APM Accredited Training Providers.
Membership 
As the chartered membership organisation for the project profession, we offer membership for both individuals and organisations, as well as students.
Whichever type of membership you choose, it will offer you a range of benefits designed to help you get the most out of being part of the project management community.
Latest news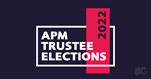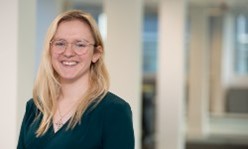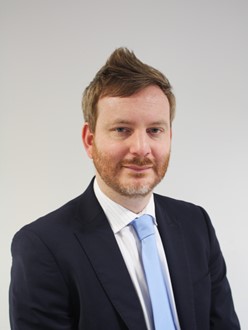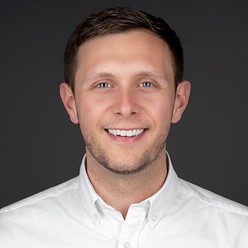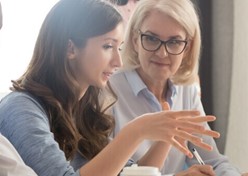 Latest Jobs
Location: Flexible within the North of England with regular attendance at Hamsterley Forest, County Durham
Salary: Higher Executive Officer Pay Band 4 (£35,167 - £38,081)