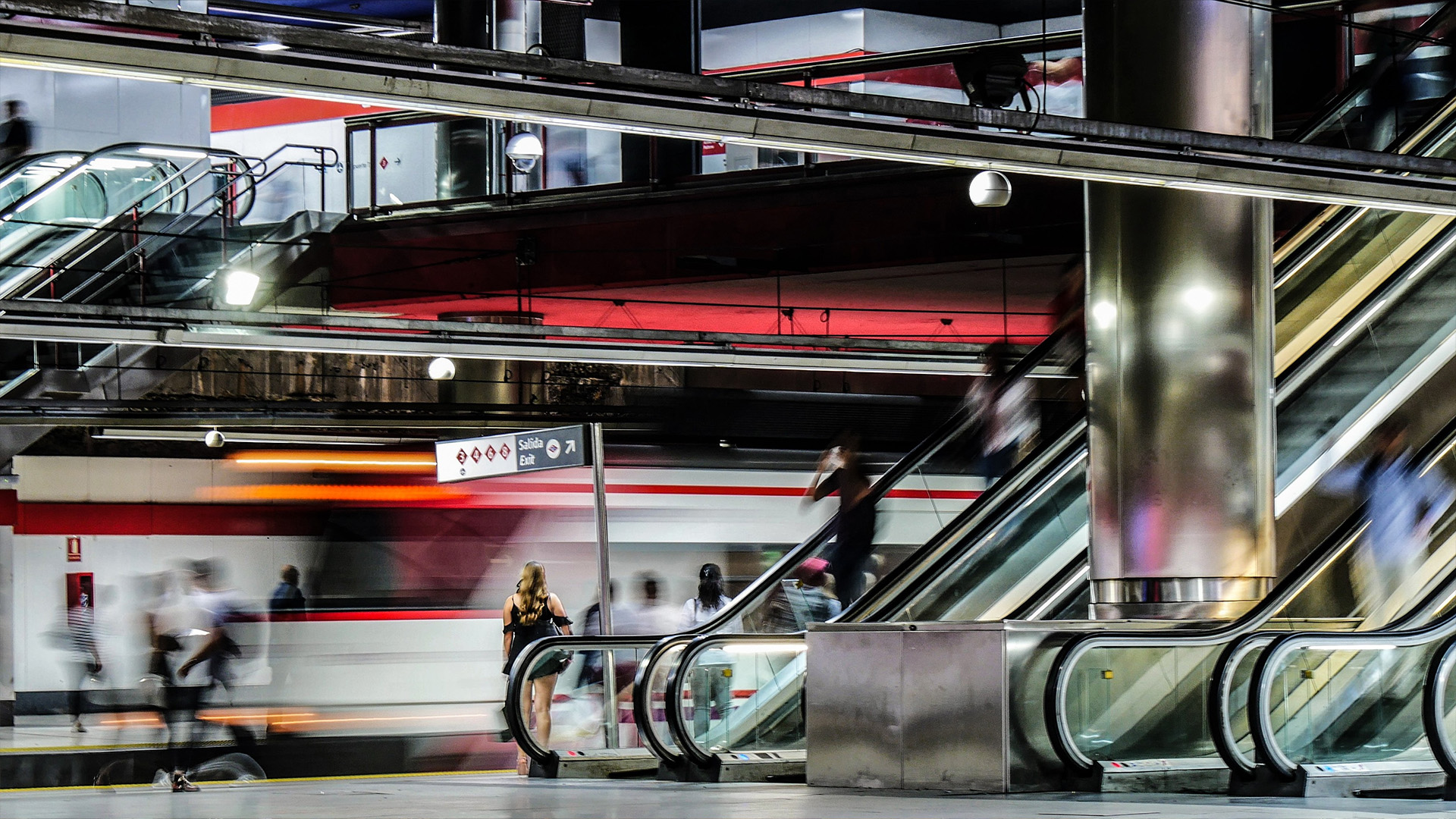 Madrid Metro extension
For those who regularly endure the discomfort of London's narrow, overcrowded Tube trains, a journey on the modern sections of the Madrid Metro will be just the tonic. Praised for its emphasis on functional, passenger-friendly design – with no unnecessary bells and whistles – the metro underwent a major extension programme in two phases between 1995 and 2003. Delivery of the extension in such a short timeframe was a major success that bucked the trend of cost and time overruns seen so frequently on subway construction projects. The use of a modular design and reliance on proven, pre-existing technology (no reinventing the wheel) were two key factors driving the high-speed, low-cost delivery of the extension programme.
"The major part of the Madrid Metro has been built at a much lower cost per kilometre than your average metro, and much faster – and those two things are actually interconnected. It's because they were able to build it fast that they kept the cost down." – Professor Bent Flyvbjerg, Oxford University, speaking to the APM Podcast.
131km of line and 76 stations added during the two extension phases from 1995-2003
Fifth largest metro in the world by number of stations
Over 75% of residents in the 12 municipalities served by the metro live less than 600m from a station